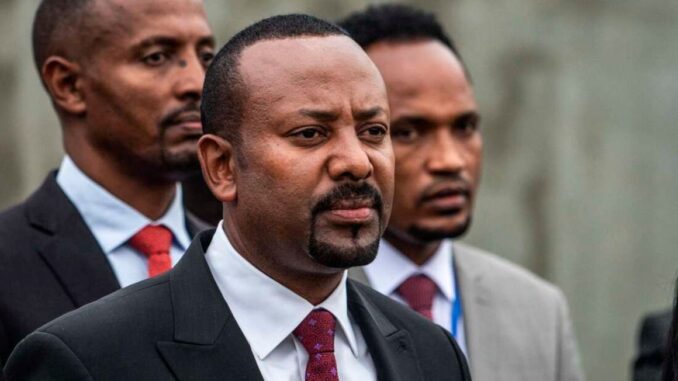 The Ethiopian ambassador in Cairo announced a 3-to-6-month suspension of its activities, starting in October. The reason given is financial.
Already weakened by the Covid-19 pandemic, the Ethiopian economy is undermined by the war in Tigray. At the end of August, Antonio Guterres, the head of the UN, was alarmed. He said the conflict had drained the Ethiopian government's coffers by "more than a billion dollars.
This temporary closure of the Ethiopian embassy in Cairo is part of a vast reform of the Ministry of Foreign Affairs intended to reduce costs and has "nothing to do" with the dispute between Ethiopia and Egypt over the thorny issue of the Renaissance Dam.
However, this will not facilitate the resumption of negotiations, which are often stormy and currently at a standstill.
Part of its measures to cut global spending around the world, Ethiopia has also closed down its diplomatic mission in Kuwait.
The Ethiopian embassy in the Gulf country announced it is preparing to 'permanently' close down its mission.
The Foreign Ministry ordered all Ethiopian diplomats accredited to Kuwait to leave the country, while the locally hired embassy staff has been suspended from work.
Addis Ababa decided to close 'some' of its missions around the world as a cost-cutting measure.