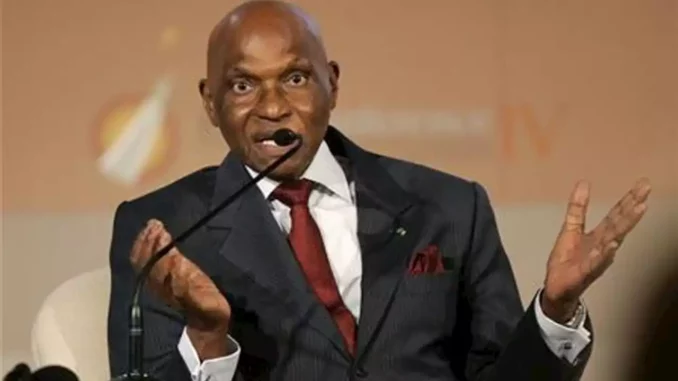 One month after the coup in Guinea and while the overthrown president Alpha Conde is still being held in an undisclosed location, former Senegalese president Abdoulaye Wade has offered to host his former counterpart in Dakar. "I am convinced that President Macky Sall will not mind," said Abdoulaye Wade, even though relations between Alpha Conde and Macky Sall were notoriously tense.
This proposal is recorded in a note from the Senegalese Democratic Party (PDS), the party of the former president. Abdoulaye Wade addresses himself directly to Alpha Condé: "If you wish, at some point, a momentary retreat for reflection, I put at your disposal the house that I currently occupy in Dakar." Without even asking for the release of Alpha Conde, Abdoulaye Wade adds that it is a house "on the seashore, an hour from Conakry."
In the same statement, PDS spokesman Tafsir Thioye said: "Having been at the heart of all Guinean crises, since the departure of Sekou Toure, at the call of each of the regimes, military or civilian, Abdoulaye Wade was expected on the current situation in Guinea.
The junta in power in Conakry has not reacted. Abdoulaye Wade is making this proposal at a time when ties with Macky Sall have eased. When asked, the Senegalese presidency did not comment on this proposal to house Alpha Conde in Dakar.