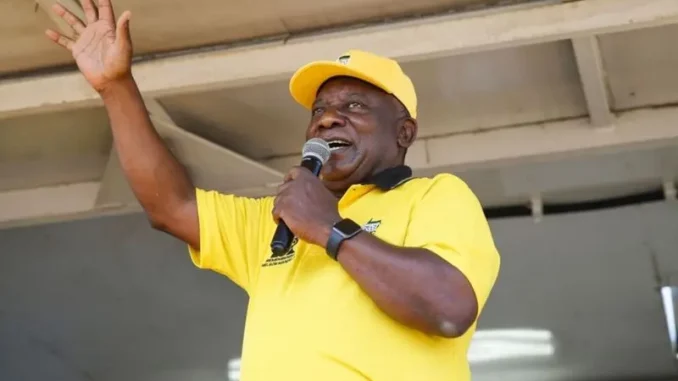 South African President Cyril Ramaphosa has authorized the deployment of 10,000 troops to secure the country's municipal elections on Monday, Parliament announced Wednesday, three months after unprecedented social violence.
The army will assist the police in providing a "safe and secure environment" for the elections, the National Assembly said in a statement. The deployment is scheduled to last five days starting Friday.
Deadly violence and widespread looting rocked the country in July in the wake of the jailing of former president Jacob Zuma. The violence prompted the deployment of 25,000 troops to help overwhelmed police forces.
Although police have reported eight deaths since the start of the election campaign, mostly of candidates for city councillors, voting day in South Africa is generally peaceful.
But the violence in July, which was initiated by Zuma's supporters and degenerated into theft and looting for economic reasons, highlighted the difficult social and economic conditions of many residents.