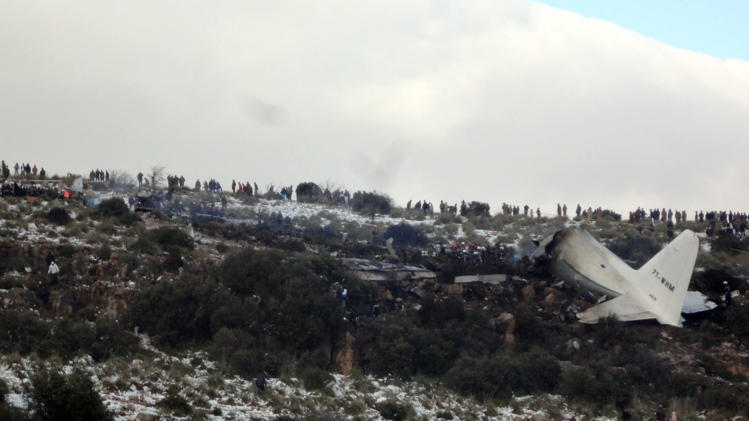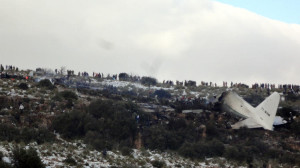 Seventy-seven people were killed in a crash of an Algerian military transport plane which occurred lately in the eastern region of the North African country.
The US-built C-130 Hercules plane was discovered shredded in pieces on Mount Fortas near the town of Ain Kercha, 30 miles south-east of Constantine, the main city in eastern Algeria.
The military aircraft was heading to Constantine from the southern Saharan city of Tamanrasset. According the plane's manufacturer, Lockheed Martin Corp, the aircraft was 24-years-old.
Bad weather conditions were blamed for the crash which left only one survivor, a soldier, who was injured in the head and treated at a nearby military facility.
According to some press reports, the plane broke into three parts. It is not the first military plane crash in Algeria. In 2012, another C-130 plane crashed in France, killing six people. In 2003, a similar plane crashed shortly after it took off from an air base near Boufarik, killing 10 people.
The worst plane crash in Algerian history occurred in 2003, when 102 people were killed after a civilian airliner crashed at the end of the runway in Tamanrasset. But will it be the last ?