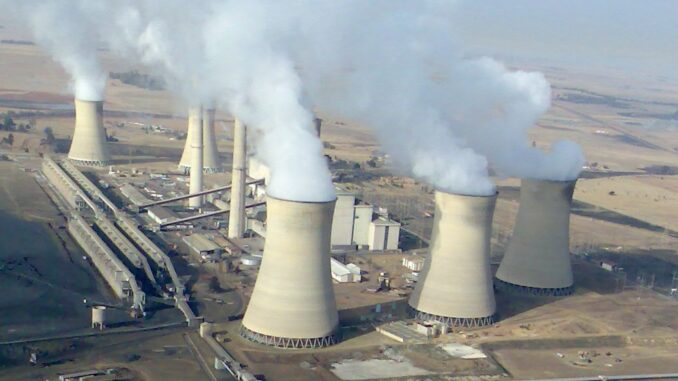 South Africa, the continent's most industrialized nation is set to receive $8.5 billion from Western countries to accelerate the adoption of cleaner forms of energy.
The United States, Britain, France, Germany and the European Union have pledged to disburse the funds as part of a partnership.
South Africa, the world's 12th largest emitter of greenhouse gases, relies heavily on aging coal-fired power plants for its electricity. The funding will help the country achieve its ambition to reduce emissions by 2030.
U.S. President Joe Biden announced U.S. participation in the project Tuesday at a joint event at COP26 in Glasgow with European Commission President Ursula von der Leyen, who first mentioned the initiative last week.
South African President Cyril Ramaphosa hailed the agreement as a "defining moment" for his country and for the planet. In 2020, more than 90,000 people were employed in South Africa's coal mines.