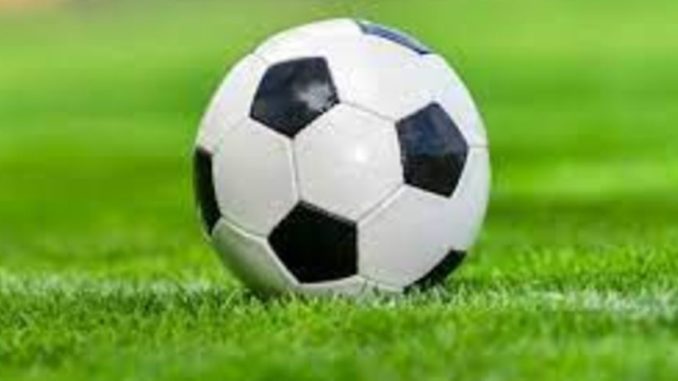 The former Gabonese soccer, coach of the national under-17 team, accused of alleged sexual assaults on hundreds of children, has been arrested by police, a judicial source close to the case told AFP on Monday.
Patrick Assoumou Eyi "was arrested Monday in Ntoum", about 40 km from the capital Libreville and "he is currently in the hands of the police after filing a complaint for pedophilia," said the judicial source.
On Friday, Sports Minister Franck Nguema said that Patrick Assoumou Eyi "would have abused hundreds of young boys in the course of his duties.
The case was revealed on Thursday by the British daily The Guardian.
Patrick Assoumou Eyi, whose name was made public by The Guardian, was the coach of the national under-17 team until 2017 and has since been technical director of the Estuaire soccer league, the province of the capital Libreville.
Mr. Assoumou Eyi "was placed in police custody for a period of 48 hours, renewable once for the same period," said the judicial source, referring to "criminal acts.
On Friday, Gabonese President Ali Bongo Ondimba had referred to a "very serious and unacceptable" case and had instructed "to refer the matter to the Minister of Justice for the opening of a judicial inquiry in the national soccer community for sexual abuse having been committed against children, boys and girls", but also "to extend the investigation to all national sports federations" to "eradicate potential sexual predators".