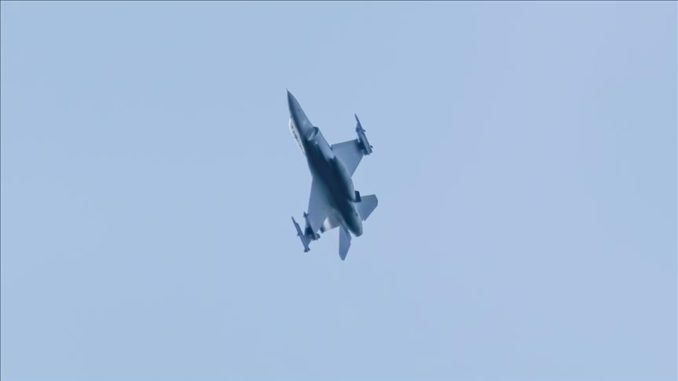 Mali has refused to allow a German army plane to fly over its territory on its way to Niger, the German Air Force said Thursday.
An Airbus A400M of the Bundeswehr, coming from Germany, "with about 80 soldiers on board was denied the right to fly over Mali while on its way to Niamey, Niger," the German air force lamented on Twitter.
"The flight was then diverted to Gran Canaria", in the Canary Islands (Spain), the army said, warning that "the facts would be clarified".
The Malian authorities have recently limited the air movements of the international military mission Minusma, stationed in the country and in which Germany participates.
About a thousand Bundeswehr soldiers are engaged in the Minusma in Mali.
The junta in power in Bamako since the August 2020 putsch has closed its borders to the countries of the Organization of West African States after the latter did the same in early January to sanction the military's plan to remain in power for several years without elections.
Since January 12, the question of the freedom of movement of military aircraft entering or leaving the airspace of the West African states in question has been raised, starting with those of the French army and the Minusma.