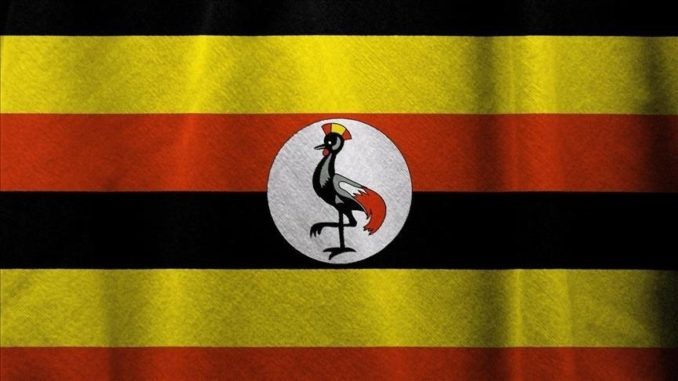 On Tuesday, the parliamentary budget committee blocked a request for military funding. The money was for the Ugandan army's military operation in eastern Congo called Shujaa. The soldiers officially entered the DRC on December 3 to attack the Ugandan rebel group ADF. But the Ministry of Defence did not consult parliamentarians beforehand, leading to the anger of elected officials, who have slapped it in the face.
Parliamentarians didn't take kindly to being presented with a fait accompli when Ugandan soldiers entered the Congo. So on Tuesday, when defense officials came to them asking for $26 million to fund Operation Shujaa, members of the budget committee made their disagreement clear.
"Parliament is still waiting for explanations. And now you are asking us for 26 million. But on what basis? In my opinion, this money should be blocked until we are informed. See this casualness, as if it were their own private company. No, no, no and no," says Ibrahim Semujju Nganda, from the Kira constituency.
The money is supposed to finance logistics, military and communications equipment and salaries. But the parliamentarians are still questioning the opacity of the operation.
"The Parliament is even entitled to know the exit strategy of our troops from Congo. But here, we don't even know how many soldiers have been sent, how many have died, or how many have been captured by the terrorists," said opposition MP John Baptiste Nambeshe.
The Minister of Defence has acknowledged a lack of communication, explaining that it was necessary to surprise the enemy. However, the freezing of this money should not jeopardize the operation.