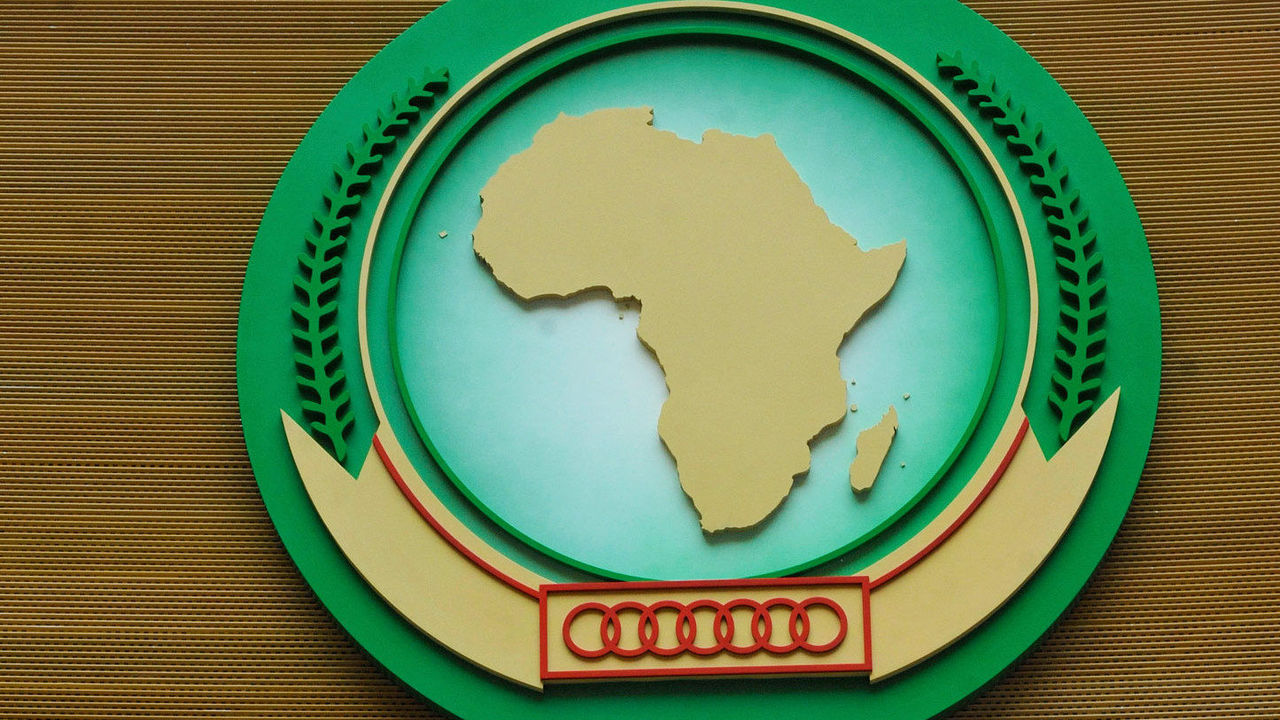 Morocco was elected on Thursday member of the Peace and Security Council (PSC) of the African Union for a three-year mandate after receiving more than two-thirds of the votes of the AU Executive Council.
The election of the Kingdom to the PSC is recognition of the efforts made by Moroccan diplomacy at the continental level under the leadership of King Mohammed VI, and reflects the importance of Morocco's role in the prevention and management of conflicts as well as in post-conflict reconstruction.
The election of Morocco and fourteen other members of the PSC was made during the 40th ordinary session of the AU Executive Council convening in Addis Ababa to prepare for the 35th African Summit due Feb.5-6 in the Ethiopian capital.
The PSC is the standing decision-making organ of the AU for the prevention, management and resolution of conflicts. It is a collective security and early warning arrangement intended to facilitate timely and efficient responses to conflict and crisis situations in Africa.
Moroccan foreign minister Nasser Bourita is representing the Kingdom in the AU Executive Council meeting which is gathering the foreign ministers of the African continent.
Besides the election of the PSC new members, the AU Executive Council discussed several issues related to the impacts of the covid-19 pandemic on the Continent, the vaccination against coronavirus in Africa, the increasing threats of insecurity from conflicts and terrorism, "the unconstitutional changes" of governments in some African countries and the socio-economic development in the continent.
The agenda also features the Union's funding, the Implementation of Agenda 2063, the Institutional Reforms, Gender & youth parity as well as support to education, science and innovation.