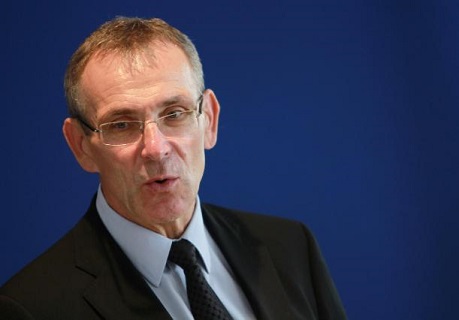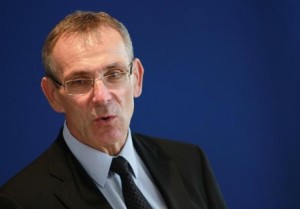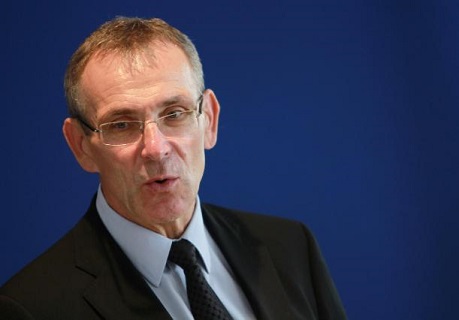 The European Commission announced on Tuesday a new financial support for the Democratic Republic of Congo and Rwanda worth €1.08 billion over the 2014-2020 period.
The Democratic Republic of Congo (DRC) and Rwanda will respectively get a financial support of €620 million and €460 million over the six coming years.
The amounts represent a significant increase of funding compared to recent years, in view of the challenges and needs faced by these two countries, said the European Commissioner for Development, Andris Piebalgs, in a press release.
The commissioner is currently visiting the Great Lakes region in Central Africa together with the Belgian Minister for International Cooperation, Jean-Pascal Labille.
The European Commissioner said that overall, governments and regional organizations in Central Africa, which comprises ten countries, will receive close to €3 billion of EU support over the period 2014-2020.
EU funding 2014-2020 in the DRC will be used to fight poverty by promoting inclusive and sustainable growth, strengthen democracy and human rights and contribute to peace and stability in the region. It will focus on the areas of health, environment and sustainable agriculture, governance and the rule of law. The funds will also finance the rehabilitation of 150 km of the major transport route linking the seaports with Kinshasa and Mbuji-Mayi in the centre of the country.
A special focus will be on security sector reform, continuing work already undertaken to modernize the police, defense and justice systems in DRC, laying the ground for better protection of citizens and their rights.
Between 2008 and 2013, the DRC benefited from €569 million, focusing on the key areas of governance, infrastructure, health and environment. In addition to programmed aid, €140 million were spent on urgent activities in the areas of food security, health, justice and gender based violence. Over the same period, the DRC has also received EU funding of an additional €175 million in thematic areas such as support to civil society, fight against climate change, health and sexual violence, environment, food security, democracy and human rights.
In Rwanda the overall objective is to reduce poverty, support the already significant progress made towards achieving the Millennium Development Goals, and to strengthen democratic governance with safeguards for human rights. Focal sectors of EU assistance agreed with donors and government will be sustainable energy, sustainable agriculture and food security and governance.
Rwanda has received €379 million between 2008 and 2013, with a focus on rural development, regional interconnectivity and budget support. An additional €45 million were provided under thematic programs for food security, the environment and support to democracy and human rights.