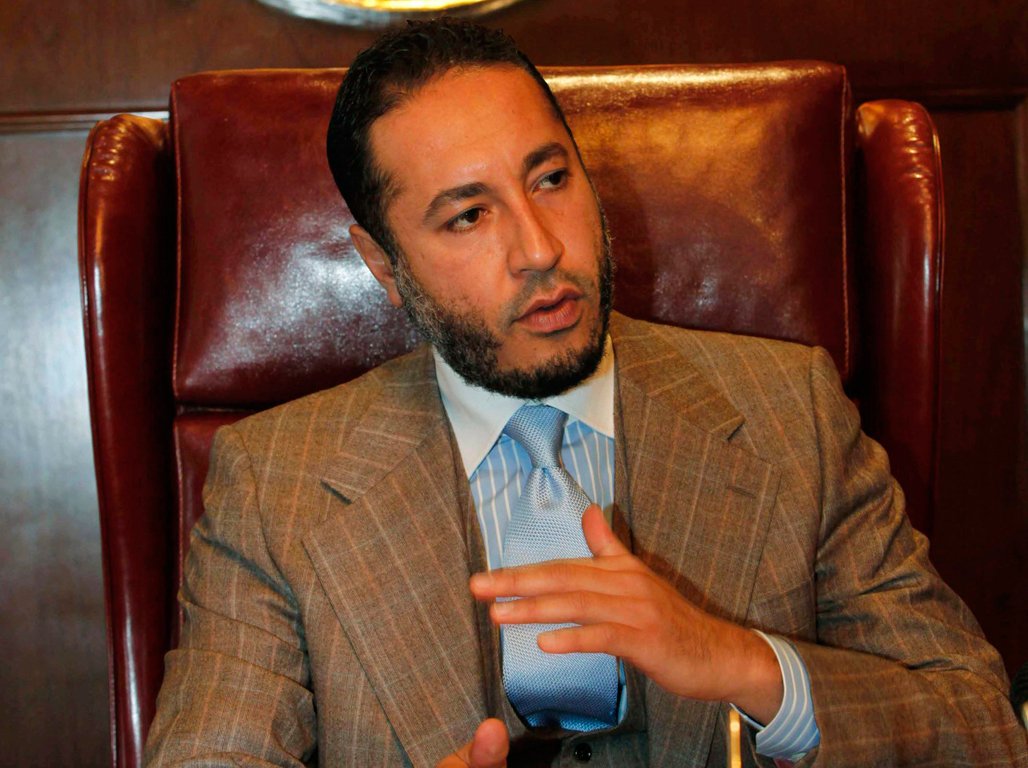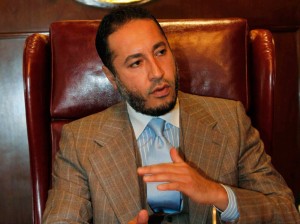 Niger has extradited Colonel Muammar Gaddafi's son Saadi, who arrived in Tripoli on Thursday (6 March) and was taken to custody, the Libyan government has announced. The third son of the former Libyan leader is being held in Hadaba Prison in the Libyan capital city. The website run by a government-backed militia showed what appeared to be pictures of Saadi wearing a blue prison uniform while calling him a criminal. Libyan news websites also ran pictures showing him with his head shaven in prison. Saadi Gaddafi fled after his father was killed by the rebels during the 2011 revolution. He was granted entry to Niger on humanitarian grounds and the country's government had previously refused Libyan requests to extradite him, with the justice minister saying he was "certain to face the death penalty".
But in 2011, Interpol issued a "red notice" obliging its member states to arrest Saadi with a view to extradition if they found him on their territory. Later in December of the same year, Mexican authorities reportedly foiled a plot to smuggle Saadi from Niger into Mexico. Saadi Gaddafi is accused of shooting protesters and other crimes during his father's rule, when he was head of Libya's special forces. To that end, the Libyan government's statement that was posted on its official Facebook page on Thursday, said that "the Libyan Government thanks the President of the Republic of Niger, Mahamadou Issoufou, we also thank the Niger Government and the people of Niger for their cooperation with the Libyan Government in pledging its commitment to the treatment of the accused on the principles of justice and international norms in dealing with prisoners. God save Libya."
Saadi Gaddafi had reportedly resided in a state guesthouse in Niger's capital, Niamey, after fleeing across the Sahara Desert. Before the revolution, Saadi was best known for captaining Libya's national football team, as well as his playboy lifestyle. However, unlike his brother and Gaddafi's most prominent son Saif al-Islam, Saadi is not wanted by the International Criminal Court (ICC). But Libya wants to try him for alleged armed intimidation when he headed the Libyan Football Federation and also for allegedly misappropriating property by force. In meanwhile, his brother, Saif al-Islam, was indicted by the ICC for crimes against humanity. Saif, once viewed as a likely successor to his father, is held by a militia in western Libya, where he is being tried for various charges. Fighters belonging to a militia group operating around the western Zintan region caught Saif al-Islam in the southern desert about a month following his father's widely publicised death in 2011. But the militia has so far defied an order from the government to deliver him to a jail in the capital.