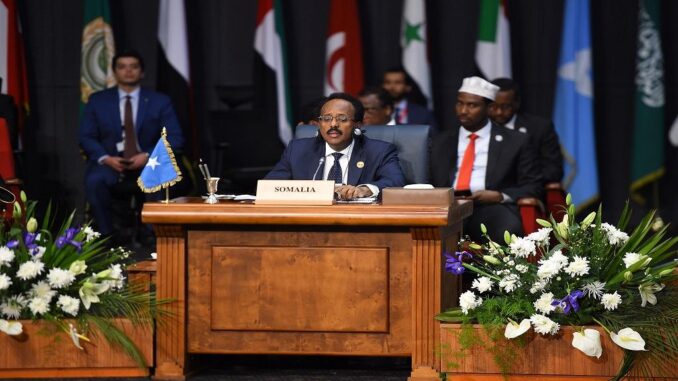 Somalia's electoral authorities have extended the deadline for completing parliamentary elections to March 31, giving yet another delay in the process that should lead to the appointment of a new president, which has been expected for more than a year.
The electoral committee announced the new postponement on Tuesday evening, prolonging political uncertainty in the volatile Horn of Africa country, which is facing one of its worst droughts in decades and an insurgency by radical Islamists, the Shebabs.
At the end of February, the government had extended the deadline for completing the appointment of members to the lower house to March 15. But on Tuesday, 39 of 275 seats remained to be filled in three states (20 in Jubaland, 13 in Hirshabelle and six in Puntland), according to official results.
In a new timetable released Tuesday night, the federal election body announced that the "official final result" would be announced on March 31 and the swearing-in ceremony would be held on April 14.
The conclusion of the postponed lower house elections is a crucial step towards the election of a new president. Under Somalia's complex electoral system, federal state assemblies and delegates from a myriad of clans and sub-clans select legislators who then appoint the president.
Somalia has been waiting for more than a year for the election of a new Head of State.