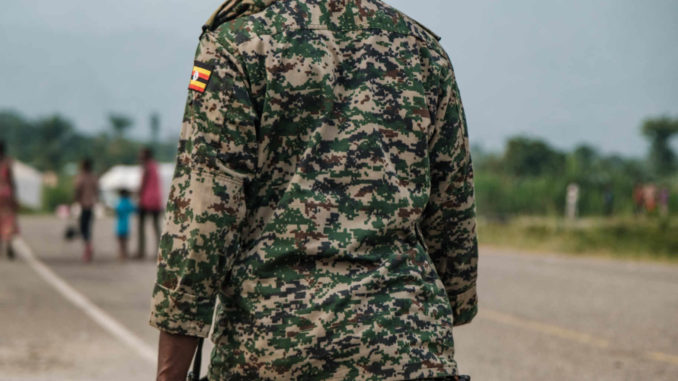 Allied Democratic Forces rebels, responsible for massacres of thousands of civilians in eastern Democratic Republic of Congo, are moving west, away from the border with Uganda where joint military operations are taking place, experts say.
In the territories of Beni (North Kivu) and Irumu (Ituri), according to local sources, at least 79 civilians were killed from Friday to Monday in attacks by suspected ADF assailants in six villages located west of National Road 4, which links the town of Beni (North Kivu) to that of Kisangani (Tshopo) via Mambasa (Ituri).
Considered the deadliest of the 100 or so armed groups present in eastern DRC for more than 25 years, the ADF has been attacking civilians and Congolese army positions since 2014 in Beni territory, where it has established a foothold on the border with Uganda. Irumu territory in southern Ituri has been affected by their violence since 2019.
In an attempt to end the violence by armed groups, Kinshasa placed the provinces of North Kivu and Ituri under a state of siege last May, giving full power to the military.
In late November, joint military operations by the Congolese and Ugandan armies were launched against the ADF rebels, accused of jihadist attacks on Ugandan soil. The Islamic State (IS) group considers them its branch in Central Africa.
MP Jean-Baptiste Muhindo Kasekwa, elected from Goma (North Kivu), said that from March 9 to 14, at least 96 civilians were killed in the territories of Irumu and Beni, 383 since the launch of the Congolese-Ugandan operations and 2,068 since the state of siege was imposed.
He sent an oral question to the Minister of Defense asking him to explain "the real causes of the stalemate in the security situation in these two provinces, with a spike in killings" despite the state of siege.