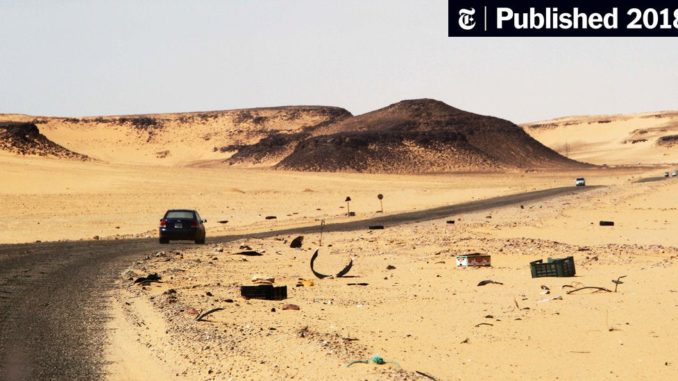 A group of Libyans, including NGOs and a brother of one of 11 civilians said to be killed by the US Africa Command (AFRICOM) in November 2018, has filed a criminal complaint against the former Italian commander at the U.S. air base in Sigonella, Sicily, seeking accountability for his role in the killings, Libya Observer reports, citing US media The Intercept.
The complainants, the US media notes, had asked the public prosecutor's office in Siracusa, where the base is located, to investigate and prosecute for murder Col. Gianluca Chiriatti and other Italian officials involved in the attack.
Madogaz Musa Abdullah, the brother of one of the victims claims that AFRICOM killed 11 people on the basis that they were terrorists, but those young men were completely against terrorism. They were killed without evidence and we are challenging AFRICOM to produce evidence that even one of them was on a US target list, he said.
"Death is a fact that we cannot deny but the injustice of eleven people being killed, accused of terrorism despite the fact they were innocent, affected us deeply especially when we had to bury them in a common grave," said Abdullah, in a sworn statement accompanying the complaint.
According to Abdullah, hospitals also refused to establish death certificates – resulting in psychological damage for the loves ones.
AFRICOM spokesperson Kelly Cahalan told The Intercept the force is aware of the reports of civilian casualties from this strike. Cahalan however stressed US Africa Command followed the civilian casualty assessment process in place at the time and determined that the reports were unsubstantiated.