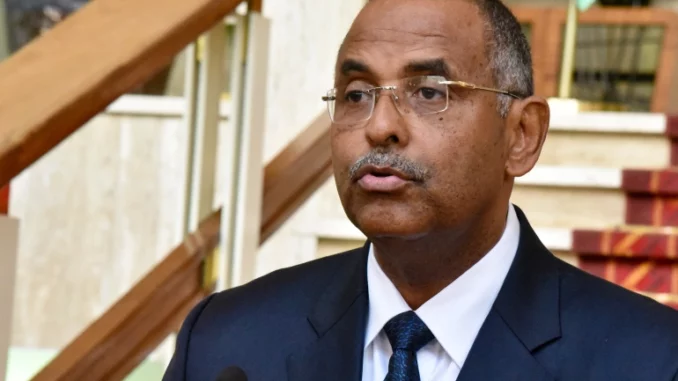 Ivorian Prime Minister Patrick Achi has tendered his resignation to President Alassane Ouattara, according to local press reports.
The announcement, made on Wednesday 13 April 2022 at the opening of a council of ministers, comes barely a year after he took office.
Indeed, it was in March 2021 that Mr. Achi, 66, arrived at the primacy. At the time, he was acting as interim Prime Minister after Hamed Bakayoko was hospitalized in France.
He will be confirmed in this position after the death of Mr. Bakayoko.
The next head of the Ivorian government should be known as early as next week. He or she will be responsible for setting up a tightly-knit executive of about 30 members, according to the Ivorian head of state.