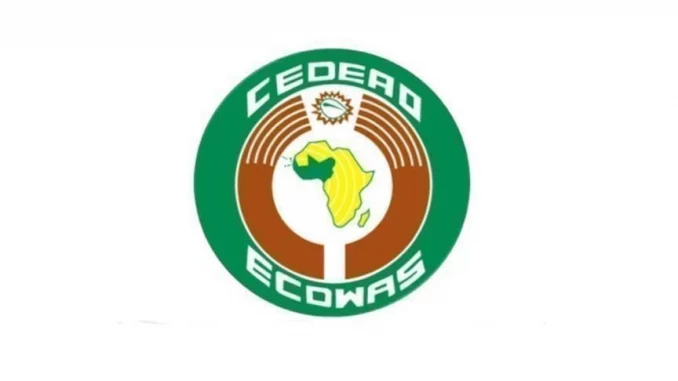 The exceptional ECOWAS and UEMOA Summits held on Saturday, June 4 in Accra, did not result in any progress for Guinea, Burkina Faso or Mali. The expected decisions have been postponed until July 3. Bamako was hoping for a possible lifting of the economic and financial sanctions that have been imposed on Mali since the beginning of January.
In its final communiqué, ECOWAS said it would maintain its sanctions and continue dialogue with the transitional Malian authorities, a slap in the face for Malian authorities who have not yet reacted officially, and the promise of a new period of tension.
The Malian authorities were already preparing for a lifting of the embargo. Instructions had even been given, according to several documents from the Malian Ministry of the Economy, for the mobilization of customs personnel at the borders.
And for good reason. According to diplomatic sources, Bamako had agreed to reduce its proposal for a two-year extension of the transition. To how many precisely? Sixteen? Eighteen? Twenty months? The sources keep it vague… but not enough to convince the most determined heads of state of ECOWAS, including Niger and several English-speaking countries such as Ghana, the Gambia and, to a lesser extent, Nigeria.
For Malians, who had hoped for a lifting or easing of the sanctions against them, this new failure is synonymous with disappointment, frustration and even anger, which will surely polarize Malian society even further. For the supporters of the transitional authorities, ECOWAS is incapable of listening to the suffering of the people and responding to their aspirations. Their opponents, on the other hand, blame the military coup-makers and their desire to hold on to power instead of letting Malians quickly choose their leaders through democratic elections.