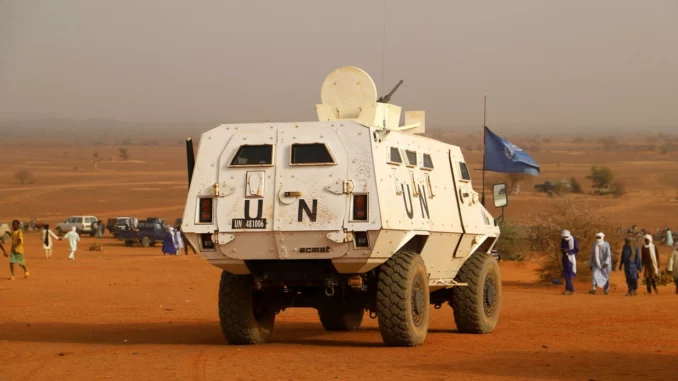 Egypt will temporarily suspend the participation of its soldiers in the UN Mission in Mali (UNMIS) from 15 August for an indefinite period, after several deadly attacks against its contingent.
The Egyptian decision was announced the day after Mali suspended all rotations of its military and police contingents in the UN Mission in Mali (UNMIS) due to "the national security context".
Cairo "expressed earlier this week" during a UN meeting in New York, "its concern about the increasing number of attacks against its peacekeepers". "We have been informed that as a result, the Egyptian contingent will temporarily suspend its activities within the Minusma," the Mission wrote in a statement without specifying the duration of the suspension.
Seven Egyptian peacekeepers have been killed in Mali since the beginning of the year. "Egypt has a contingent of 1,035 troops deployed in Mali out of a total of 12,261 peacekeepers in Mali," said a UN official in Bamako. "It is one of the largest contingents in the mission," he said.