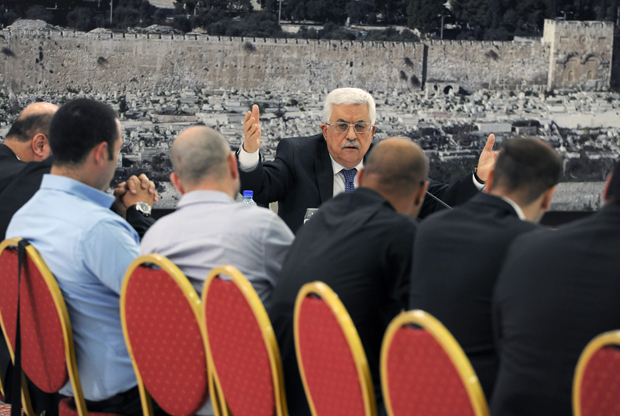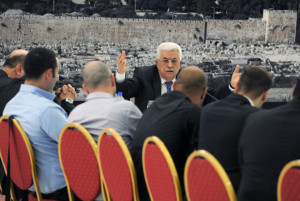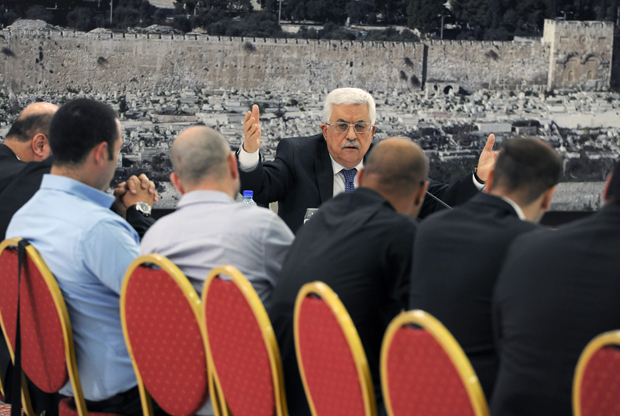 Authorities representing the Palestinian Authority (PA), Hamas and Israel are having a war of words. The reconciliation of the Palestinian Authority and Hamas does not please Tel Aviv because it considers the latter as a terrorist group that is against peace. Prime Minister Netanyahu has urged President Abbas to withdraw from the reconciliation pact because "nobody expects us to negotiate with a government that is backed by it." Meanwhile, the Palestine Liberation Organization (PLO) is seeking to join 60 United Nations bodies and international agreements.
Hamas has vowed to never recognize Israel. It will be forming a unity government with the Palestinian Authority in May. PM Netanyahu wants President Mahmoud Abbas of the Palestinian Authority to "come back to a real peace process" because he "can't have it both ways."
Abbas stated that a unity government will recognize Israel. He did also describe the Holocaust as "the most heinous crime to have occurred against humanity in the modern era." Spokesman Abu Zuhri of Hamas said the Palestinian government is separate from the PLO which is tasked with "negotiations" with Israel among others. He limited Hamas agreements only with the Palestinian government.
Netanyahu is furious that Abbas is saying "nice things" about the Holocaust but simultaneously embracing "those who embrace the Holocaust." He rejected a "stalemate" or a "Palestinian state that is an Iranian offshoot of Iran." He said "if I can't have it right away with this Palestinian government, then we will seek other ways."
The PLO's central council has agreed on a plan to continue joining UN agencies and international conventions. It will also be contacting the UN Security Council or convene an international peace conference "leading to the implementation of UN resolutions" as efforts continue to attain statehood.