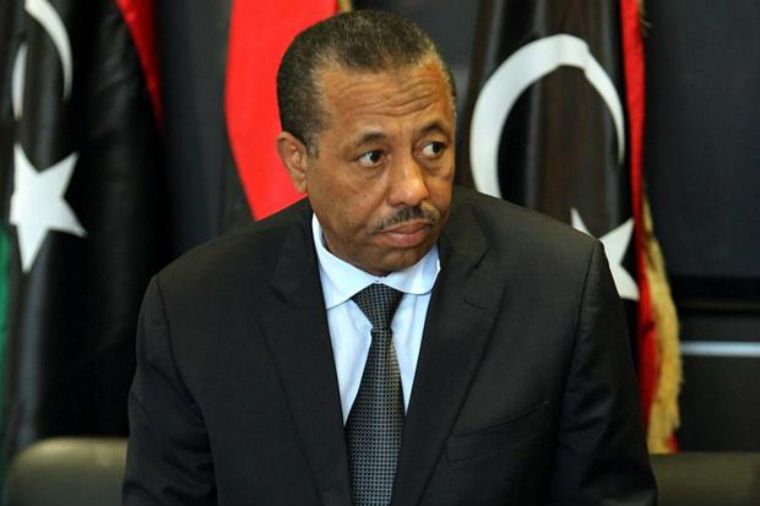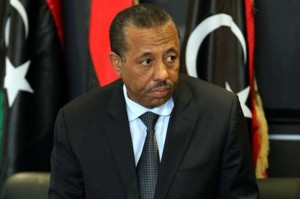 Libya's political future still remains in shambles and the Central Bank is the latest institution being dragged into the melee. Outgoing Prime Minister, Abdullah al-Thinni, attacked the Governor Saddek Omar Elkaber of the Central bank for holding back the government's payments and already approved spending. The governor has not reacted to the allegations but sources have revealed that he has requested for a hearing at the General National Congress.
Prime Minster al-Thinni claimed that Governor Elkaber "acts like the ruler of Libya." He said that the Governor "is overstepping his competences" and "does what he wants." There are fears that such allegations could turn the rebels against the Central Bank; an institution yet to be a victim of the rebels vandalism and trespass.
The Libyan economy is facing difficult times and the national budget's deficit has been increasing. The government has been relying on the central bank to use loans and its reserves to cover a growing budget deficit after rebels shut down ports and oilfields. The latter has also been reducing the government's expenses to protect its reserves from the sharp decline in oil revenues.
The government has been urged on several occasions to find a solution to the siege of oil ports and to substantially reduce its subsidies which account for more than 30% of the budget. The government's authority continues to be challenged by armed militias even in the capital.
Governor Elkaber has denied any wrongdoing and wants to present his case to the General National Congress. He was quoted by a bank official saying that "the central bank plays an important role in building up a state of law and fighting corruption."
Libya's Central Bank has been able to avoid attention since the beginning of the crisis.