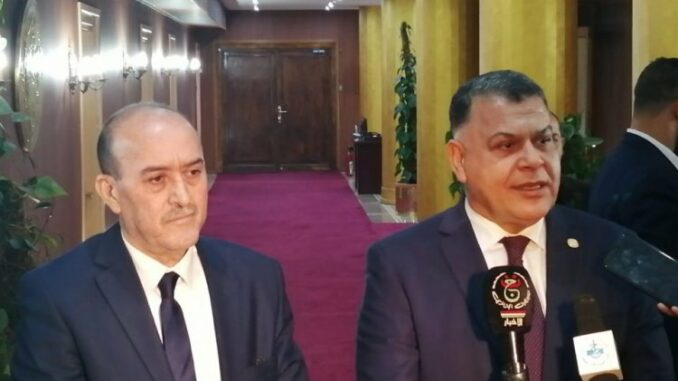 Closed since 2011, originally for security reasons, one of the three land border crossings between Algeria and Libya will soon reopen. This is what the authorities of both countries have announced. A meeting of the joint committee will be held on Thursday 28 July to announce the official date of this reopening, which will initially concern commercial exchanges. Travellers and tourists will only be allowed in at a later stage. The rehabilitation work is more than 90% complete on both sides, said the mayor of Ghadames, the Libyan town closest to the border crossing.
The political decision to reopen the Deb Deb border crossing has been taken on the Algerian side for several months, but its implementation has been postponed several times, officially due to unfinished work on the Libyan side.
This border crossing is a vital economic artery for Algeria. Currently, to reach Libya, Algerian transporters pass through the Tunisian border. Deb Deb will therefore facilitate the trade flow.
Developing exports is a strategic necessity for Algiers: after years of economic lethargy, President Tebboune is seeking to make up for the accumulated delay and to establish himself on the African continent.
The government is following a roadmap to get out of the economic crisis and is looking for resources that do not only come from the oil sector.
To this end, a shipping line was inaugurated this year with Mauritania, another will soon be inaugurated with Tripoli, and discussions have reached the final stage.
On the promising Libyan market, Algeria intends to export food products and reconstruction materials. A free trade zone on the Algerian side will be created in the future, according to the Minister of Trade.
Several meetings have taken place between Libyan and Algerian investors in recent months and businessmen are encouraged to invest in both countries.