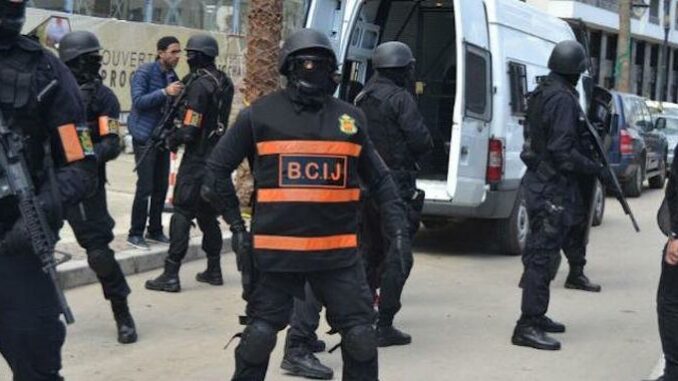 French think tank, the Institute for Applied Geopolitics Studies, has analyzed Morocco's comprehensive and multidimensional approach in the fight against terrorism and violent extremism as well as its strong commitment to counterterrorism.
The report, titled "Morocco: what status vis-à-vis France and Europe?" and published under the direction of Manon Chemel and Alexandre Negrus, highlighted the North African country's comprehensive and multidimensional approach to respond to the various threats stemming from radicalization and terrorism, and shed light on police and judicial cooperation between Morocco, Europe and African states.
The Kingdom, which has been confronted with the terrorist threat from the Sahel-Saharan strip and the Iraqi-Syrian zone, has taken measures that provided responses to security issues at the national, regional and even international level, underlined the authors of the report.
The document also underlined the kingdom's efforts to restructure the religious field, as well as the constant and operational commitment of the national police and internal security department to strengthen international cooperation against terrorism.
Morocco is also adopting a "global and multidimensional approach" to the security and humanitarian challenge linked to migratory flows, according to the report of the French think tank, founded in 2015 and specialized in international relationships.
The authors of the report also addressed the "decisive issue" of the Sahara conflict and analyzed from a geostrategic point of view the positions of the great powers, with focus on the prospects of the French position on this regional conflict.
At the economic level, the report analyzed the economic, geoeconomic and political perspectives of the Kingdom's cooperation with Europe and Africa, emphasizing that Morocco remains a "resilient economy."