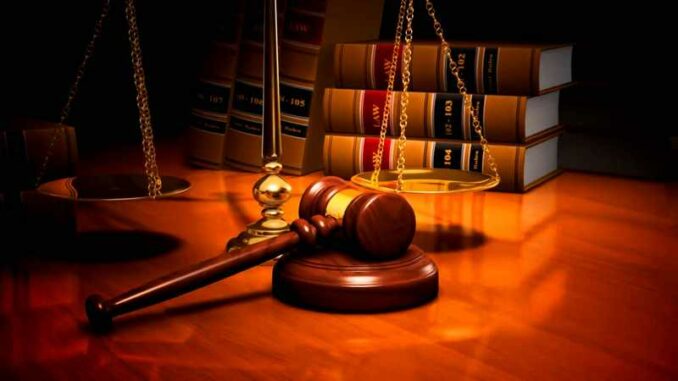 The Constitutional Court declared the extinction of the political parties National Patriotic Alliance (APN) and Nationalist Party for Justice in Angola (P-Njango), for failing to reach 0.5% of the total valid votes in the August 24 general elections.
The plenary of advisory judges of the Constitutional Court (TC) in rulings 789/2022 and 790/2022 orders the de-registration of the two political forces and determines that their competent statutory bodies proceed to their liquidation within 90 days, and the activity of the boards and other bodies should be limited to what is strictly necessary to carry out the liquidation process under the law.
Regarding the APN, legalized on October 13, 2015, the ruling states that it participated in the general elections of August 24 and did not obtain the percentage of valid votes required by law.
The APN found that Article 33(4)(i) of the Law on Political Parties was unconstitutional, "in imposing as a cause for extinction of political parties the failure to obtain 0.5% of the total votes cast in the elections."
"In view of the foregoing, this court finds that the respondent relies on an interpretation that disregards the rules of normative interpretation that the legislature enshrined in Article 9(1) of the Angolan Civil Code. This rule states that 'interpretation should not be limited to the letter of the law, but should reconstruct the legislative thought from the texts, taking into account, above all, the unity of the legal system in which the law was drafted and the specific conditions of the time in which it is applied,'" the document reads.
The plenary of judges of the TC underlines that it was found and considered proven that the APN participated in the general elections and obtained 30,139 votes at the national level, corresponding to 0.48% of the validly expressed votes, therefore, the conditions for its extinction are met.
As for P-Njango, legalized on May 23, it participated in this year's general elections but did not reach the 0.5% of valid votes required by law, having obtained 26,867 votes nationally, corresponding to 0.4% of the validly cast votes.