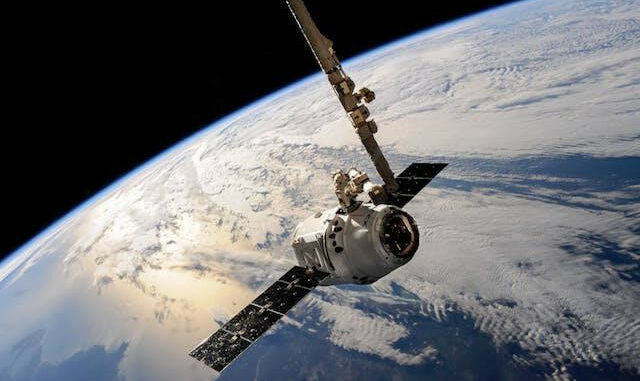 Luxembourg will support Cape Verde in space defense, as part of a satellite that the European country will launch later this year, hoping to improve surveillance and patrolling of the archipelago's territorial waters, it was announced yesterday.
The announcement was made in Praia by the Minister of State and Defence of Cape Verde, Janine Lélis, and by the Deputy Prime Minister of the Grand Duchy of Luxembourg, François Bausch, who began an official two-day visit to the Cape Verdean archipelago.
The Luxembourgian Minister of Defense, Mobility and Public Works also revealed that his country will launch a satellite later this year and that it will be operational in 2024, to observe the land, with precise images of the territory, helping a lot to ensure its security.
"I am very happy with the continuation of that support. We have started supporting the country to equip the Cosmar [Maritime Security Operations Center] in Praia, coast guard training. We will continue that help, offering something additional that is very important to ensure security in your territory which is the observation and images through space, through satellite," Bausch stressed, at the end of a meeting between the two delegations.
After this visit, the governor revealed that the two countries will form a working group to finalize a memorandum with all the details for a protocol to be signed soon.
François Bausch also justified the support to Cape Verde in this area by the role that the archipelago plays in the defense strategy in Africa, to combat various illicit activities.
The minister of defense of Cape Verde recalled that the cooperation between the two countries is old and more recent in the field of defense, but already "with significant gains", including funding for Cosmar, for training and capacity building of Coast Guard personnel.