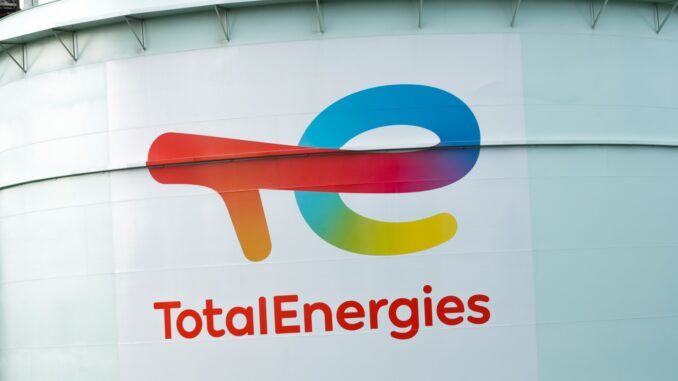 Oil Company TotalEnergies has commissioned a human rights expert to assess the situation in Cabo Delgado to decide whether there are conditions to resume the gas exploration project it was building in the region.
The decision was communicated by the CEO of TotalEnergies, Patrick Pouyanné, to the Mozambican President, Filipe Nyusi, after a visit to the region.
"During this visit, Patrick Pouyanné said he had entrusted Jean-Christophe Rufin", a Portuguese-speaking doctor, writer and diplomat, recognized "expert in humanitarian action and human rights", with an independent mission to assess the humanitarian situation in Cabo Delgado province," reads a statement.
The mission will also assess "the actions taken by Mozambique LNG," the consortium led by Total, and should propose "additional actions to be implemented, if necessary."
"The report of this mission will be delivered at the end of February and its findings will be shared with all partners of Mozambique LNG, which will decide whether the conditions are in place to resume project activities," the statement said.
The industrial perimeter under construction in Palma for liquefaction of natural gas from the Rovuma basin is the largest private investment in Africa, suspended since March 2021, following an armed attack by insurgents who have terrorized the region for five years.
"Since 2021, the situation in Cabo Delgado province has improved significantly, thanks in particular to the support provided by African countries that have committed to restoring peace and security," Patrick Pouyanné said.
The leader of TotalEnergies noted that "the resumption of activities requires the restoration of security in the region, the resumption of public services and the return to normal life of the populations of the region."
"The mission entrusted to Jean-Christophe Rufin should allow the Mozambique LNG partners to assess whether the current situation allows the resumption of activities in respect of human rights," he concluded.
As a doctor, writer and diplomat, the chosen specialist has already held various positions. Representing the French state, Rufin was cultural and cooperation attaché in Brazil in the late 1980s and 1990s, a country he wrote about in the 2001 novel "Rouge Brésil" ("Red Brazil").
In the field of humanitarian action, as a doctor, he was on missions since 1977 to Nicaragua, Eritrea, Sudan and the Philippines, having been vice-president of Médecins Sans Frontières (1991-92) and president of Action Against Hunger (2003-2006).
Cabo Delgado province has been facing an armed insurgency for five years with some attacks claimed by the extremist group Islamic State.