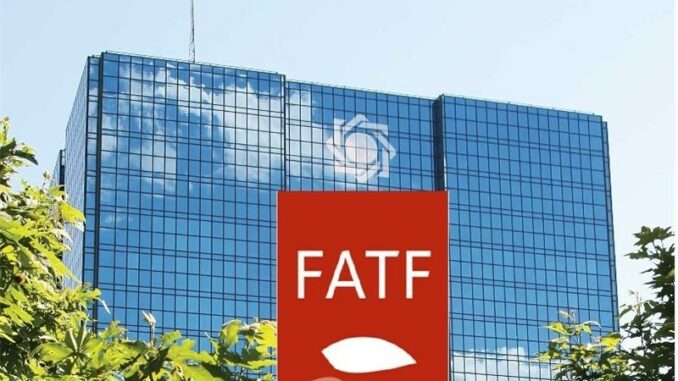 The decision, taken Friday in Paris, by the Financial Action Task Force (FATF) to remove Morocco from the gray list, confirms the regional and continental leadership of the Kingdom in terms of sound financial governance and stands as a scathing disavowal of the Kingdom's detractors within the European Parliament.
The FATF's members decided, unanimously, to remove Morocco from the gray list, during the FATF General Assembly, held in Paris February 20-24, 2023.
This new victory for Morocco, recorded by the FATF after it evaluated the conformity of the Kingdom's system with international standards for the fight against money laundering and the financing of terrorism, is also an unequivocal response to those who refuse to recognize the progress made by Morocco, in a regional environment bogged down in anachronistic practices.
Tellingly, South Africa, unconditional supporter of the Algeria-backed separatist polisario movement, has been included by the FATF in the gray list which reinforces the surveillance of this country in terms of money laundering and terrorism financing.
In France, Morocco's consecration by the FATF is also embarrassing news for some French media which have adopted the North African Kingdom's bashing as an editorial line of conduct, in the service of pressure groups and in the service of occult designs.
Thus, after a succession of economic performances, good governance and diplomatic successes obtained thanks to the foresight of King Mohammed VI, Morocco's strategic approach receives the consecration of an international body of reference, while its opponents are dealt a blow that increases their frustration.