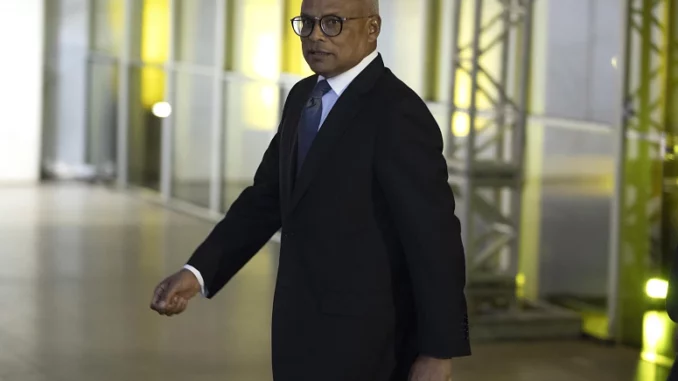 The Cape Verdean President, José Maria Neves, drew attention on May 1st to the strength and advantages of uniting the country's workers to maintain hope in the implementation of "more affirmative" policies to improve their lives.
"Although the picture of reality does not correspond to what would be desirable for a large fringe of workers, these should be aware of their strength and the advantages of their union, always maintaining hope that more affirmative policies will be implemented, and that better days will come", wrote José Maria Neves, in a message addressed to the country's workers, as part of the 1st of May.
The Head of State noted that the socio-economic situation of Cape Verdean workers this past year has been one of great sacrifice, as in previous years, when inflation has continuously eroded the purchasing power of workers.
The scenario is also one of high unemployment and precarious jobs, with many workers feeling helpless, with their families going through many difficulties, he stressed, asking the authorities to be "more assertive, more methodical and more organized" to eliminate the present dysfunctions. Among them, he pointed to the poor connectivity between the islands, which has been an inhibiting factor in the development of the archipelago. "It is a framework that drastically reduces economic activity, curtailing business potential, weakening the dynamics of trade, with all the negative effects that this entails.
For José Maria Neves, the Cape Verdean workers have already given "enough proof" of their resilience, having lately consented to too many sacrifices and losses.
"And they long for the recovery of their income and purchasing power, for the benefit of their families, which will only happen following a stronger impulse in the economy, revitalizing it", he suggested.