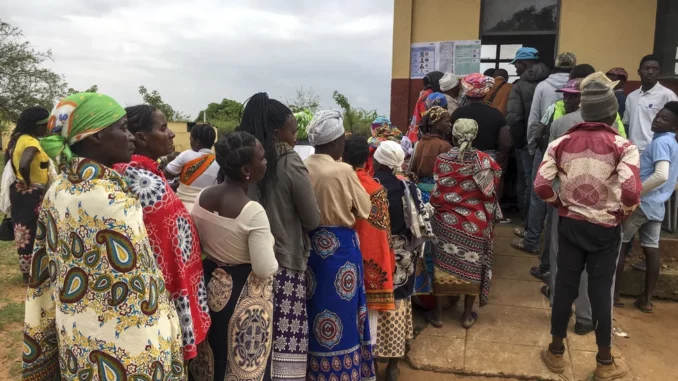 Mozambique's Technical Secretariat for Electoral Administration (STAE) has removed a district director and two others for allegedly committing an electoral crime during voter registration, the body announced.
"We had indications of some illicit act in voter registration (…) We saw that the [voter registration] equipment was found in a place that is not on the approved voter registration post," STAE's Nampula provincial director Luis Cavalo told the media. Later, a source from the central level organization revealed that the removed leader is Charles João Amade, director of STAE in the northern district of Ribáue.
Luís Cavalo said that the registration equipment was found outside the normal time fixed for voter registration, which is between 08h00 and 16h00 (between 07h00 and 15h00 in Lisbon). "Having analyzed these elements, we see that there is evidence that contributes to illicit activity in the voter registration process", he added.
A supervisor and a census-taker were also removed from their posts for their involvement in the case, the Nampula provincial STAE official said. On Friday, the general police command of the Republic of Mozambique (PRM) said it had registered 18 alleged electoral offences in the first two weeks of registration for the October 11 local elections, and had issued notices for the criminal liability of the offenders, the corporation said.