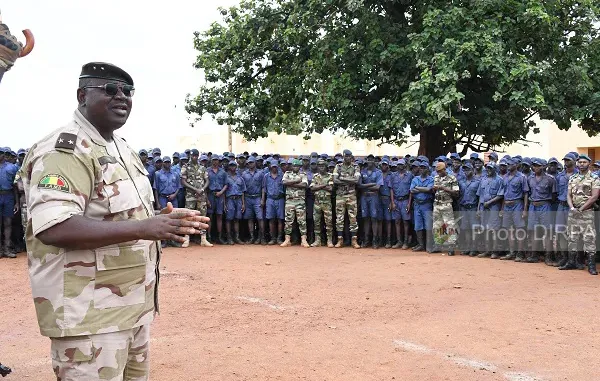 Elisée Jean Dao, Brigadier General is the new ambassador of Mali to Gabon, Mali Actu reports citing a Council of ministers statement.
The 50-year old man trained at Ecole d'Etat-major de Libreville, Gabon, held the leadership of the National Guard.
The new diplomat has been in the army for 27 years and held several positions. General Dao graduated from Paris-based Ecole de Guerre; an institute which trains future military leaders.