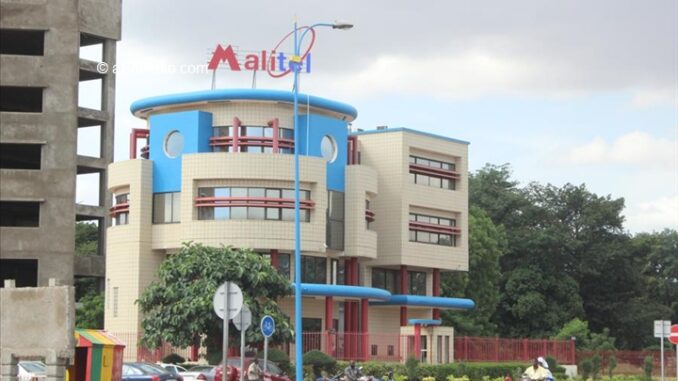 Mali's Supreme Court has confirmed a final decision demanding Moov Africa Malitel and Orange-Mali, two telecom companies, to pay up to $195 million to the Association of Telecom service clients (Remacotem).
Remacotem in 2021 sued both companies before the courts for illegal taxation of calls answered by answering machines.
The telecom companies denied any wrongdoing but the Court of Appeal of Bamako in November the same year ruled against the firms and demanded that they pay Remacotem fine.
The two firms which yield much influence the job market of the West African country rejected the court decision but the Supreme Court confirmed the decision in March this year.
It also rubber-stamped the decision on May 12 in a final decision impossible to be revoked. Moov Africa Malitel, a subsidiary of Maroc Telcom will pay $87,600 of the total fine.
According to the court final ruling, Remacotem were authorized to seize by Monday May 15 the accounts of both companies, should they fail to abide by the court decision.