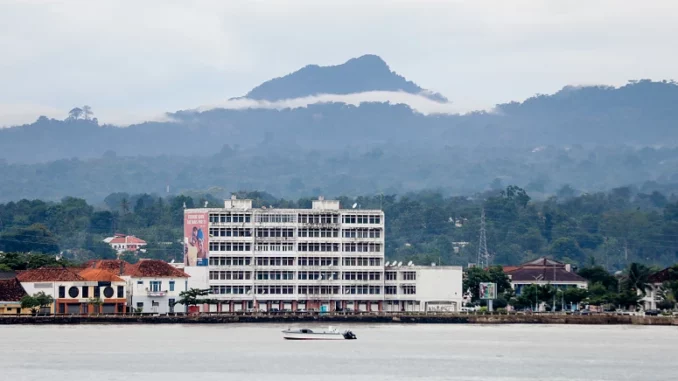 Only 200 of the 380 companies identified in Sao Tome and Principe can start collecting VAT this Thursday, the director of taxes told media, which admits revenues below the 4.8 million euros expected for this year.
"We have identified 380 companies for VAT payers. Among them approximately 200 are in good condition to start collecting VAT. Of the 180 there is a group of approximately 50% that has something that needs to be fine-tuned, and to the others we will have to give a deadline for them to fully comply so that they have all the conditions created for the effect of VAT", explained Mário Sousa.
According to the Director of Taxation, initially the State of Sao Tome budgeted to collect about 20 million dobras (807 thousand euros) per month, for a total of 120 million dobras (4.8 million euros) during the seven months of implementation of the VAT, but the revenues should be lower taking into account the reduction of taxable persons.
"The path is made by walking. We have to start and then we'll get it right […] in the first year the projection is difficult to meet," said Mário Sousa, noting that the taxpayers identified point to the lack of energy stability in the country as one of the challenges for proper reporting of revenue to the Directorate of Taxation.
"Many who do not have this operational situation in optimal conditions, we will give them some time, probably a month, to regularize the situation and then start collecting the VAT", he added.
On the other hand, the official warned that not all taxpayers or taxpayers can collect VAT, so the institution will post notices in authorized places so that "speculators do not take the opportunity" for "illicit enrichment" with unauthorized collections that can worsen the situation of the population.