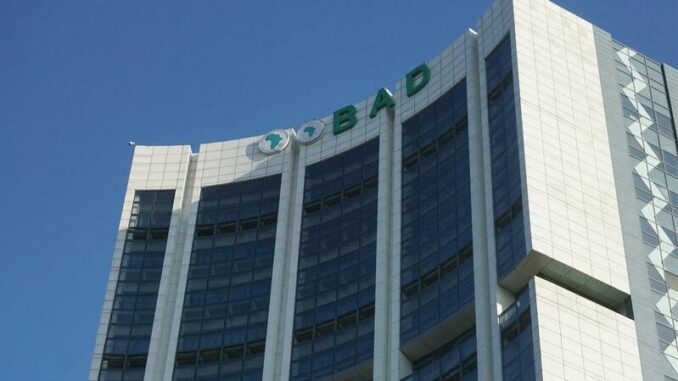 The African Development Bank plans to increase financial aid to São Tomé and Príncipe to more than 55 million euros over the next three years to support macroeconomic stabilization reforms, increase revenues, and ensure energy transition.
"Over the next three years of financing we are very excited, very happy because we are going to have a significant increase in the amount that was made available to São Tomé and Príncipe. In the previous cycle the base amount was over 22 million dollars [20.18 million euros] looking at the next three years we are probably seeing an increase of almost three times," said the representative of the African Development Bank, Pietro Toigo.
In an interview in São Tomé, Pietro Toigo explained that the amount will be officialized in September and "responds to the will of the ADB to support in a more precise way, more punctual" the island countries to face "the vulnerabilities and the climatic, economic pressures in which these types of economies are subjected".