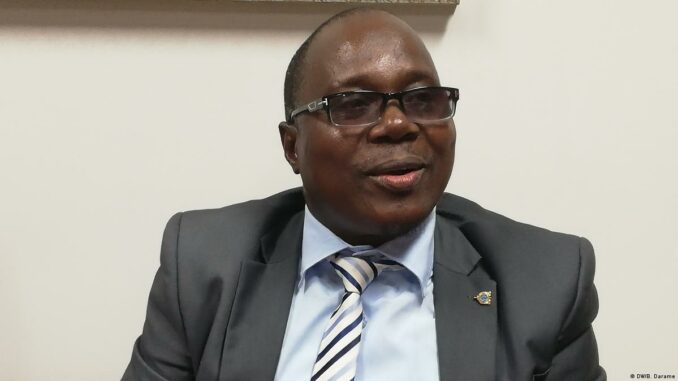 The President of Guinea-Bissau, Umaro Sissoco Embaló, on Monday July 31 dismissed Mr Edmundo Mendes from his duties as Attorney General of the Republic and reappointed Mr Bacari Biai to the post, according to presidential decrees released to the press.
Edmundo Mendes had been appointed to the post in November 2022 to replace Bacari Biai, whose resignation had been demanded by Civil society in Guinea-Bissau to investigate his alleged involvement in a drug trafficking case.
At issue was an alleged diversion of cocaine, seized in September 2022 by Interior Ministry officials, and whose investigation process leaked to social media with the release of audios and reports of the investigation with the alleged involvement of the highest hierarchies of the Interior Ministry and the Attorney General's Office.
Bacari Biai always denied any involvement in drug trafficking or illicit activity, but the Head of State eventually replaced him in November 2022. A former director of Guinea-Bissau's Judicial Police and former president of the Public Prosecutors' Union, Bacari Biai also served as Attorney General during the presidency of former Head of State José Mário Vaz.