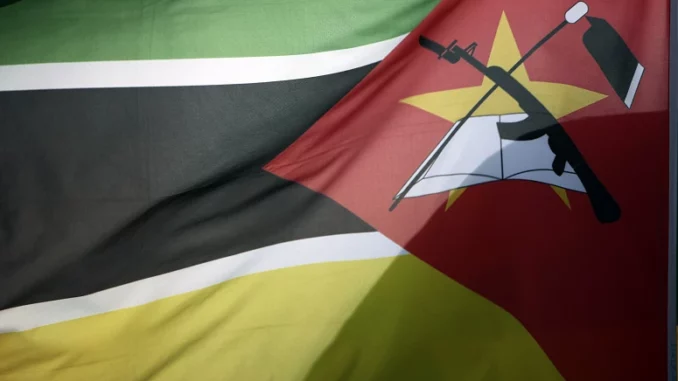 Current revenues of the Mozambican State grew 8.8% in the first quarter to 65,054 million meticais (931 million euros), driven by a 3.1% increase in taxes collected, according to official data.
According to the economic and social balance of the execution of the State Budget from January to March, of the Ministry of Economy and Finance, this is an achievement equivalent to 18.6% of the expected collection of current revenues in 2023, estimated by the Government, for the whole year, at almost 349,113 million meticais (5,000 million euros).
Of the total revenue collected in the first quarter, 89.1% relates to taxes collected in that period, totaling almost 57,963 million meticais (830.2 million euros).
Value Added Tax (VAT) was the one that earned the most to the State in the first quarter, with 16,359 million meticais (234 million euros), still a drop of 7.7% compared to the same period of 2022.
The performance, the report also explains, results after deducting 3,232 million meticais (46.3 million euros) from VAT refunds.
The "contribution of megaprojects", related to oil and gas extraction and energy production, reached 8,708 million meticais in this period, corresponding to 13.4% of the total revenue collected and an increase of 55.4% over the same period of the previous year.