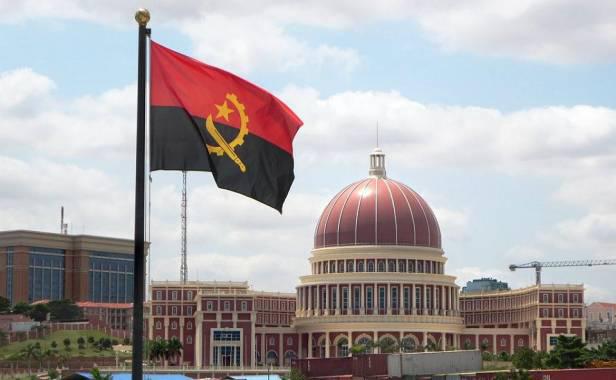 Financial rating agency Standard & Poor's predicts that Angola will reach the end of the year with average inflation of 13%, falling to 10% the following year, with economic growth slowing to 0.9% this year.
"The fall in the currency and lower supply of foreign currency will probably also lead to a rise in inflation and weigh on growth", the analysts wrote in their note, in which they kept the rating at B- with a Stable outlook.
"The persistent downward trend in inflation seen between 2022 and March 2023 has ended, with prices rising to 12.12% in July, after remaining stable at around 10.7% from March to May", S&P points out.
The financial rating agency maintained Angola's rating at B- with a Stable outlook, downgrading growth to 0.9% this year and forecasting a sharp rise in public debt to 93% of Gross Domestic Product (GDP).
"Following the sharp depreciation of the currency and the reduction in oil production, the level of public debt and debt service costs as a percentage of GDP will increase significantly this year, and this will put significant pressure on payments from 2024 onwards", S&P analysts write in the note accompanying the decision to keep the rating at B-, below the investment recommendation level.
"The downward revision of this year's growth forecast mainly reflects our expectation of a lower level of production and its impact on other sectors of the economy", the S&P analysts add. The 40% devaluation of the kwanza against the dollar since the beginning of the year will make debt payments in foreign currency more expensive, with S&P noting that Angola's debt costs could rise by more than 60% in the second half of this year.
The country will have to disburse more than seven billion dollars this year, and an average of 7.8 billion dollars between 2024 and 2026, "with the majority of debt service this year being related to bilateral debt to China."