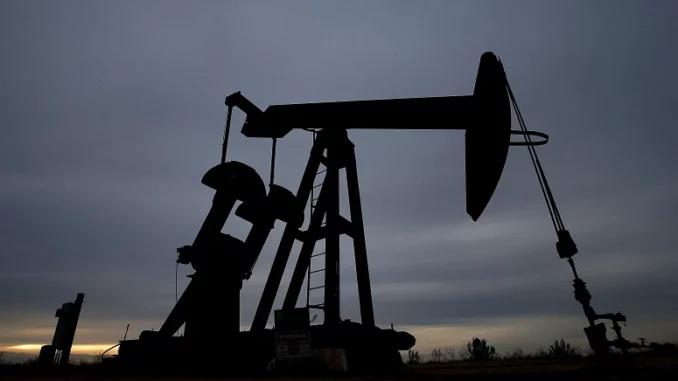 Since 2006, oil companies in Mozambique have invested more than 1.8 billion euros in hydrocarbon exploration projects that are awaiting development plans or final investment decisions, according to data from the State oil company ENH.
In its report and accounts for 2022, Empresa Nacional de Hidrocarbonetos (ENH), the oil company owned by the Mozambican State, states that it has invested 264,158,273 dollars (240.5 million euros) since 2006 in projects which it will transfer to the company's balance sheet "after approval of the development plan and/or final investment decision".
To this figure must be added 1,739,752,667 dollars (1,585 million euros) invested by the concessionaires of the projects in the same period, thus totaling almost 2,004 million dollars (1,824 million euros).
The year with the highest investment was 2013, with a total investment of 545.5 million dollars (497 million euros), which fell to just over 5.8 million dollars invested in 2018, following attacks by insurgents in several locations in Cabo Delgado, in the north of the country, where the main natural gas exploration and production projects are located.
In addition to these, ENH holds a 25% position in the consortium led by Sasol in the PPA Pande and Temene gas production area, already in production, and 10% in Rovuma Area 4, in development and production, as well as 15 others in development and research.
ENH operates under the Ministry of Natural Resources and Energy and its "main objective" is oil activity, "namely prospecting, research, development, production, transportation, transmission and marketing of hydrocarbons and their derivatives", including imports and exports.
US oil company Exxon Mobil believes that investment in Mozambique's natural gas is on track for a final investment decision in 2025, with production starting at the end of the decade.