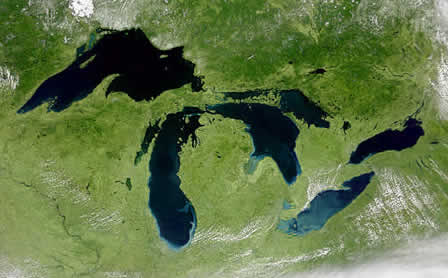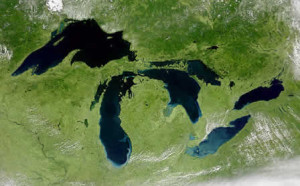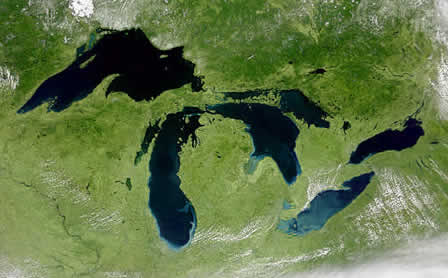 Eleven countries of the Great Lakes region have set up an intelligence fusion center as a means to upgrade their intelligence sharing Cooperation and coordinate their efforts against the forces and groups threatening the region stability.
The center, headquartered in the Democratic Republic of Congo (DRC), was opened under the auspices of the International Conference on Great Lakes Region (ICGLR) last week.
The center will help the countries of the regional share intelligence information on the armed rebel groups in the region and take collective action to struggle against armed insurgent groups which constitute a serious threat to their stability, peace and security.
The center, managed by three intelligence specialists from each member country, will be working with the regional forces hunting for armed groups in the region.
The headquarters agreement was signed early June by the Congolese Foreign Minister, Raymond Tshibanda N'Tungamulongo, and ICGLR Executive Secretary, Alphonse Ntumba Luaba.
The two sides hailed the creation of the centre which will contribute to the consolidation of peace and security throughout the Great Lakes region.