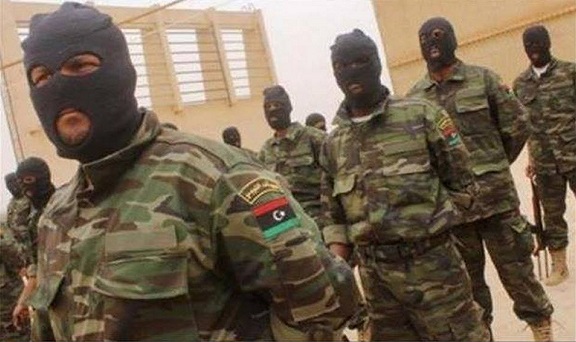 The Tobruk based parliament that has been deemed illegal by the Libyan Supreme Court has called for international aid to rescue Benghazi because it has now become a "disaster area" due to the ongoing violence. The parliament's call signifies that the city has reached serious level of violence because this is the first of its kind since the end of the Gadhafi regime.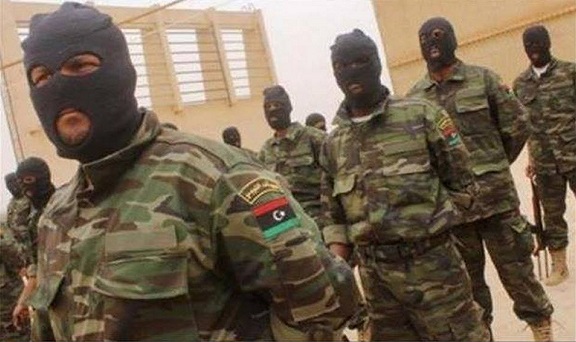 According to the parliament, "the conflict taking place in Benghazi between army forces and civilians on one end and terrorist militant groups on the other" has turned Benghazi into a "disaster area." Forces loyal to the government have vowed to push the Islamists out of the city. The statement lamented that civilians are being used "as human shields which resulted in the destruction of public and private property" although it didn't said if all the parties or one of them were involved in such acts.
Hundreds of civilians have died since the campaign against the Islamists began.  The intensity of the fighting has made it "impossible to provide services for citizens," forcing the parliament to "declare Benghazi [as] a disaster area." Ever since, rival militias have locked horns, bringing violence to the country's main cities, especially Tripoli and Benghazi. The central government, meanwhile, has remained largely absent from the scene.
The statement called on "all Arab, international and local relief organizations to shoulder their moral and humanitarian responsibilities to rescue Benghazi." The country's Red Crescent was also solicited to provide safe corridors for civilians.
The Tobruk parliament used to have its sessions in Tripoli but was obliged to flee the capital after Islamists took over and inaugurated a new parliament and a government.