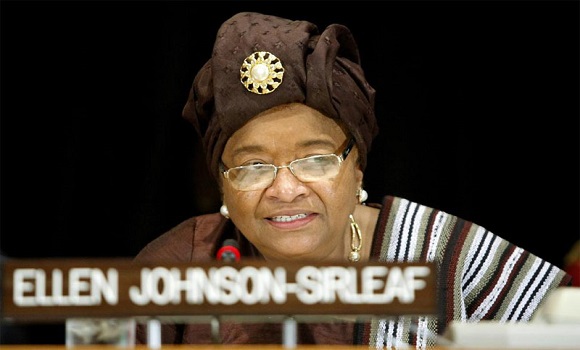 Liberia has renewed its determination to fight the Ebola virus as President Ellen Johnson Sirleaf said in a radio address that the goal is not to register any new cases from Christmas day onwards.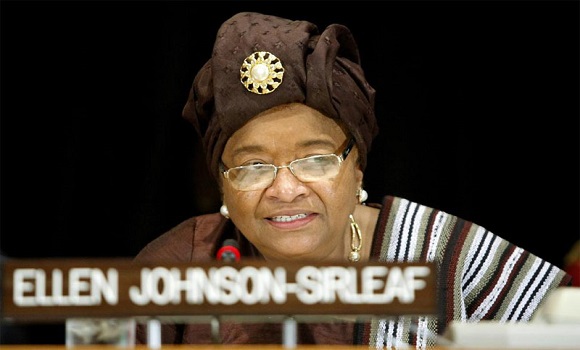 The announcement came as countries continue to send doctors and humanitarian aid to the country.
Liberia has registered more than 2500 deaths since the epidemic broke out. President Sirleaf said that the battle against Ebola will continue whether the national objective of zero new cases by Christmas is reached or not. The statement came a week after the World Health Organization (WHO) announced that registration of new cases has been on the decline in the three most severely affected countries, namely Sierra Leone, Guinea and Liberia. Mali however registered new cases last week.
To fulfil the December 25 national objective, President Sirleaf reshuffled her cabinet saying that it was necessary to appoint a team that understands the existing challenges. She relieved the Health minister, George Werner, off his duties but said he will continue to serve as adviser in the Ministry of Health and will continue to sit in the presidential advisory Ebola committee until his planned retirement in February.
The U.N. mission to combat Ebola has set a target of having 70% of patients under treatment by December 1 and 70% of bodies safely buried by the same date. Liberia is cremating some of the corpses.