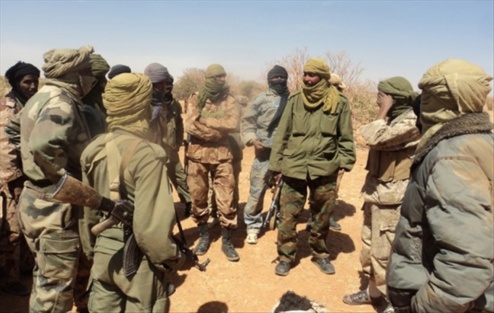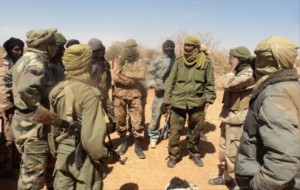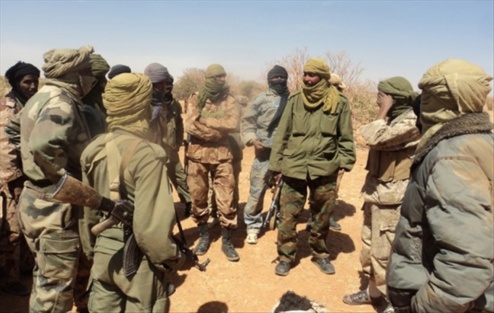 The release last week of Serge Lazarevic, a French national who had been abducted and held hostage in Northern Mali by Al-Qaeda in the Islamic Maghreb (AQIM) for three years confirmed again, if need be, the collusion between the Polisario, a separatist Front claiming the independence of Western Sahara, with the terrorist groups roaming in the Sahel-Sahara region.
Just after the release of the French hostage, Malian security sources and human rights NGOs affirmed that the operation was part of a deal with the abductors who exacted the release of four jihadists detained in Mali.
Justice Minister Mohamed Ali Bathily later on confirmed the deal and unveiled the names of the released inmates, who include the alleged mastermind of the kidnapping Mohamed Aly Ag Wadoussène and his alleged accomplice Haïba Ag Acherif, a Jihadist from the Tindouf camps, headquarters of the Algeria-backed Polisario front, named Habib Ould Mahouloud, and Tunisian jihadist Oussama Ben Gouzzi.
The revelation of the name of Habib Ould Mahouloud by the Malian Justice Minister is of crucial importance as it confirms previous reports of several Western intelligence services which had warned that residents of the Tindouf camps were joining the ranks of trafficking networks and terrorist groups in the Sahel strip.
These reports had pointed out that the camps' disenfranchised youths were an easy prey to the recruiting rings of AQIM, MUJAO and other terrorist gangs in the Sahel region.
According to Malian sources, the four jihadists were transferred to Niamey, as Niger was also involved in the negotiations, before they were conveyed to Northern Mali and handed over to the kidnappers of Serge Lazarevic and his countryman, Philippe Verdon, who had been found dead in July 2013.