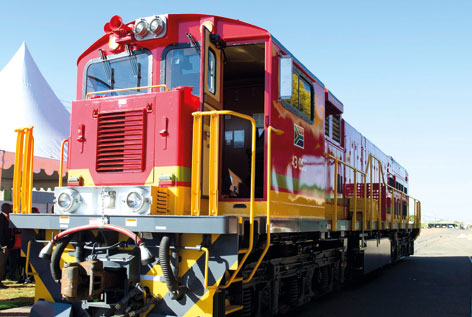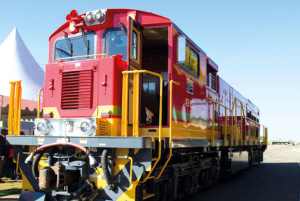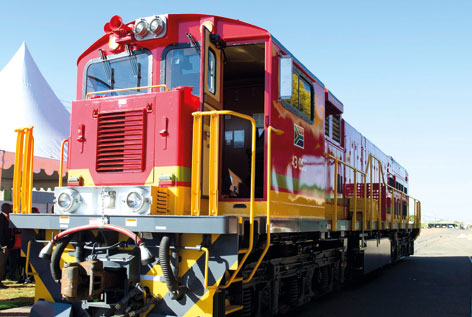 The African Development Bank (AfDB) has announced on Friday, to grant a loan of $ 250 million to the public logistics group Transnet of South Africa.
This loan of over 20 years will enable Transnet to increase it goods capacity in order to meet the South African Government's strategy of transition of goods transportation from road to rail and ensure the viability of freight corridors. This assistance from the Bank will be particularly used to acquire locomotives in order to achieve a freight capacity of 176 million tons per year, against 80 million today.
According to the statement released by the bank, Transnet has an ambitious of seven-year investment plan (2013-2020) amounting to approximately ZAR 312.2 billion (US $27.5 billion) to repair, improve and develop its infrastructure, and to make South Africa efficient and competitive in its transport sector. Some 51% of the total investment will be used to repair or replace existing infrastructure and the rest will be used to acquire additional capacity.
AfDB had already granted in 2010 a first loan of $ 400 million to Transnet. The South African national transport policy advocates a modal shift from road to rail, in order to achieve a better balance between these two modes of transportation in the freight sector and reduce logistics costs.
In addition to South Africa, the logistics group serves other Southern African countries, including Swaziland, Mozambique, Namibia, Botswana, Lesotho, Zimbabwe, Zambia, DR Congo and Tanzania.