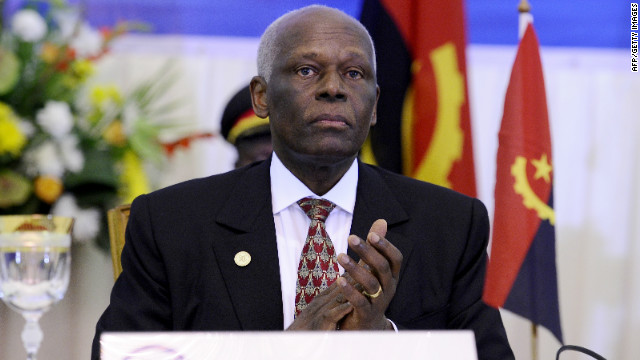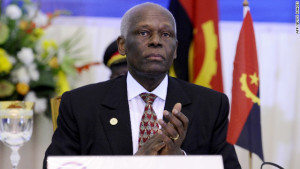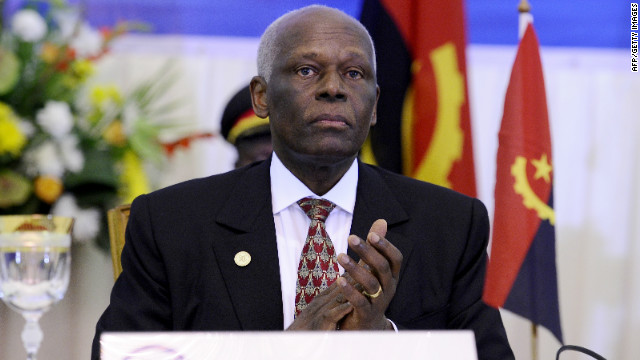 Angola is aiming to issue a new Eurobond of at least a $ 1.5 billion for the year 2015. Some sources in the international financial sector say that the Africa's second largest crude exporter's is hoping to get approval for an additional $1 billion credit line from the World Bank and wants to borrow more billions from the People's Republic of China.
The anticipated borrowing follows struggles with falling oil prices and are part of a strategy to mobilize 10 billion dollars of foreign debt in 2015, said the same sources.
Angola recently borrowed a combined $500 million USD in loans from New York-based Goldman Sachs and London-based Gemcorp Capital.
The sharp drop in crude prices since June 2014 has negatively impacted the situation of public finances in this southern African country where oil accounts for 95% of exports and accounted for 70% of tax revenue. The second oil exporter in Africa after Nigeria has already cut 17 billion dollars budgetary expenditures in 2015.
The Planning Minister Job Graca has told Angola News Agency early February that he is expecting the economy to grow to 6.6 percent this year with the oil sector expansion to 9.8 percent, while inflation should average 7 to 9 percent.
According to "the Africa report" newspaper, "Some economists think Angola is being too optimistic and project economic growth closer to 3 percent, down from 4 percent last year and a peak of 12 percent in 2012".