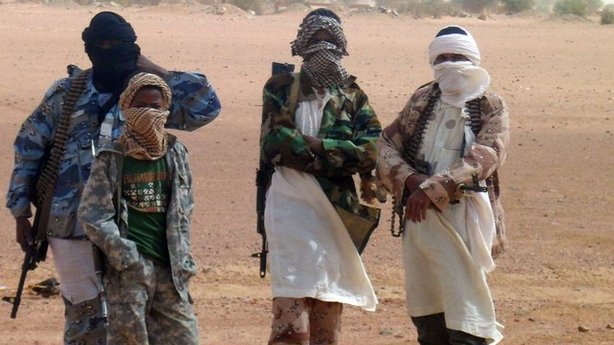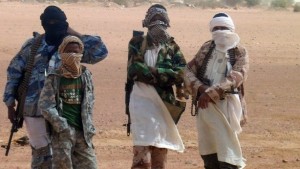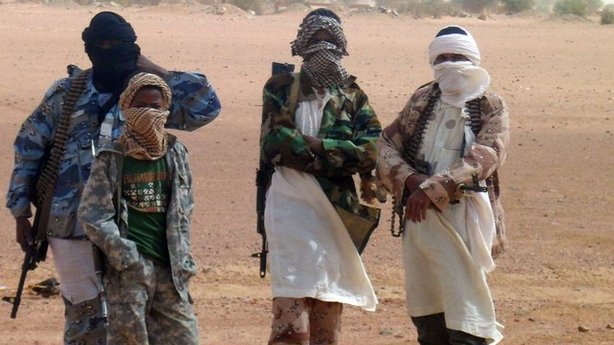 The Co-ordination of Azawad Movements (CMA) a rebel group that asked for more time for consultations before signing the peace deal agreed upon by the Malian government and rebel factions has rejected the deal because
"all the commissions that worked on the document find that it cannot bring peace."
Moussa Ag Assarid, CMA's diplomatic representative to the European Union said they remain however committed to continue talks with the government to reach an agreement on
"a document that is acceptable and realistic."
CMA in a released statement cited that its supporters are against the deal after demonstrations broke out in its stronghold, Kidal. The group wants Azawad, the territory under Touareg control, to be recognized as a
"political, legal and territorial entity"
and compensation for the crimes committed since 1963 in Azawad by the Malian state.
The Malian government has not reacted to the statement.
UN and EU have urged the rebels to sign the deal reached in Algiers but CMA is claiming that the proposed document didn't meet their expectations and also ignored the root causes of the conflict. The Algiers Agreement uses the name "Azawad" to refer to northern Mali, but does not give the designation any specific political significance.
A French diplomatic source said those who are on the ground "are far more negative" than those who participated in the negotiations. The source added that the participants "were quite tempted" to sign. A member of a delegation of diplomats and officials representing the European Union are expected to be in Kidal on Tuesday to move things forward.
A bomb attack in the capital on March 7 that killed five people was seen as sabotage to the peace efforts.