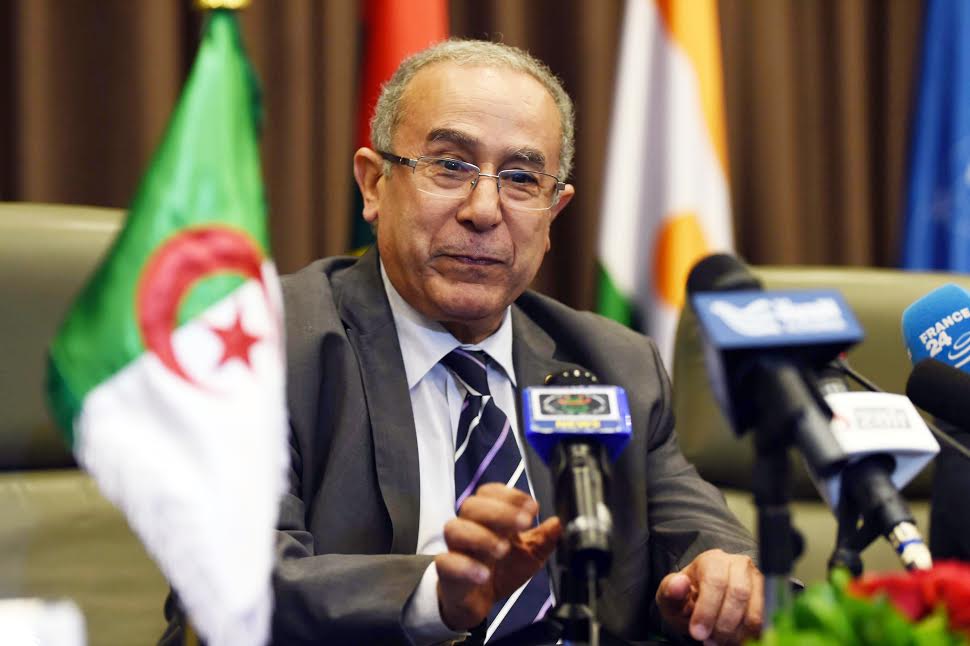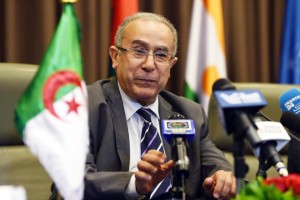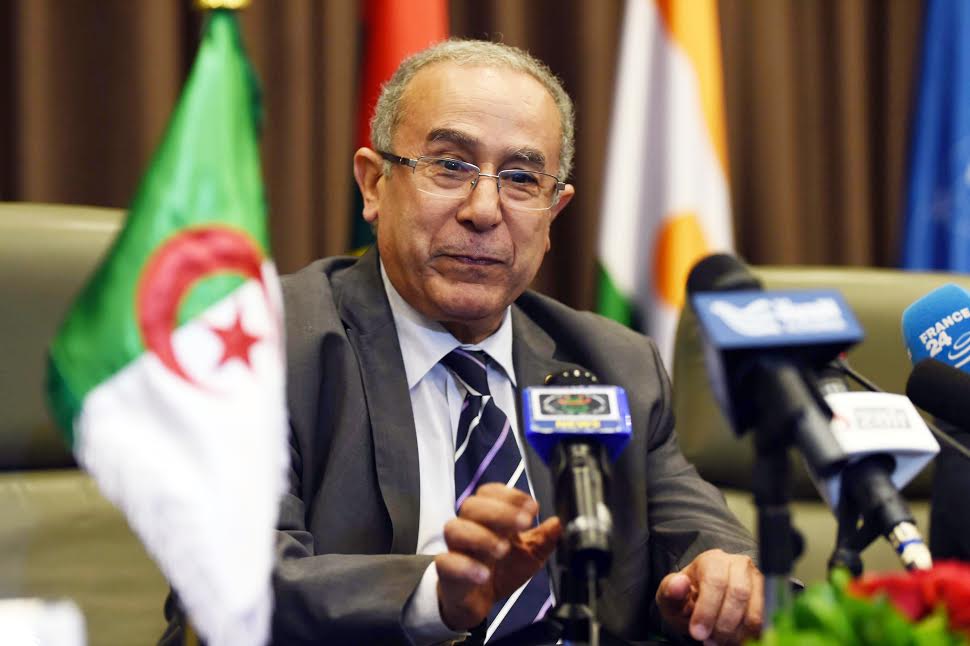 Foreign Minister Ramtane Lamamra highlighted Algeria's concerns and urged the European Union to take them into consideration under the European Neighborhood Policy (ENP) during an unofficial Ministerial Conference meeting held in Spain. His remarks ranged from politics, security and commercial matters. The meeting held behind closed doors was attended by EU foreign ministers and countries along the banks of the Mediterranean Sea.
Lamamra argued that Algeria is helping Europe immensely to cut its expenses on security and neutralizing possible attacks from organized groups. "In its relations with the EU, Algeria presents three main comparative advantages; namely its effective contribution to the complicated and costly process of pacifying and securing the Sahel-Saharan strip, and which benefits the European neighbors in terms of fight against terrorism, the organized crime and illegal immigration, besides the economic impacts," he argued. The minister noted that a review of EU ties with its Mediterranean partners should acknowledge the role being played by Algiers in this regard.
Speaking on the economic and commercial benefits that the EU is enjoying from its ties with Algiers, Lamamra presented the North African country as a reliable partner that has been offering "sure and regular supply" to its European partners with energy and derivatives for a long time and now poses as "the largest trade partner." He said the supply of natural gas to Europe has been a "perfect reliability and on a purely commercial basis."
Algeria wants the EU's principle of differentiation in terms of cooperation to be conditioned by the ambition of countries and the advantages they offer to Europe. Foreign Minister Lamamra was speaking to APS on the sidelines of the meeting which started on Monday.