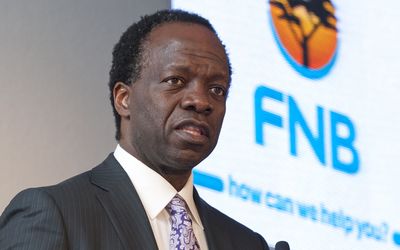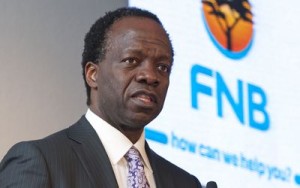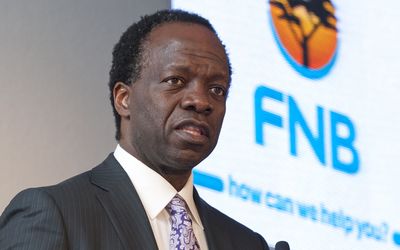 The South African banking group "FirstRand" has obtained a credit facility of $ 235 million with from nine (9) financial institutions from the Gulf Cooperation Council countries. The announcement was made on Monday, 18th May by the Emirates NBD Capital, the coordinator and bookrunner for the transaction.
The loan was priced at 100 basis points over the London interbank offered rate, with the participation of nine institutions from the Gulf Cooperation Council, said Reuters news agency citing the Emirates NBD Capital, the investment bank owned by Emirates NBD, Dubai's largest bank.
The repayment period of the credit facility will run for 24 months at a rate of 100 basis points over Libor (London Interbank Offered Rate), added the same source.
FirstRand, led by Sizwe Nxasana has announced in September 2014, have constituted a reserve of 10 billion rand ($ 924 million) to finance its expansion in Africa, and relaunching its strategy of conquest of the main markets of the continent that has been put on hold since the failure of negotiations for the acquisition of Ghanaian bank Merchant Bank in 2013.
In addition to South Africa, the group has operations in nine African territories; namely, Botswana, Namibia, Swaziland, Lesotho, Zambia, Mozambique, Tanzania, Ghana and Nigeria, as well as representative offices in Angola and Kenya. FirstRand Bank has also branches in London and India.
Note that through its portfolio of financial services franchise (First National Bank (FNB), the retail and commercial bank; Rand Merchant Bank (RMB), the corporate and investment bank; WesBank, an installment finance provider; and Ashburton Investments, the investment management business), the group provides banking, insurance and investment products and services to retail, commercial, corporate and public sector customers.