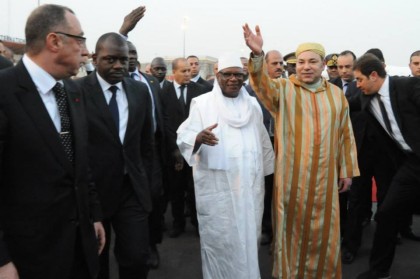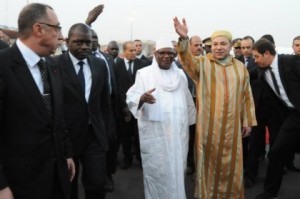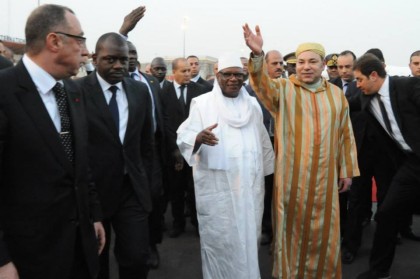 Morocco's Head of State, King Mohammed VI, is expected this Wednesday in Senegal, part of a tour to four African countries.
The tour, the third in three years, will also lead King Mohammed VI to Ivory Coast, Guinea Bissau and Gabon.
During the trips, meant to expand further Morocco's cooperation with African sub-Saharan countries, the King will hold bilateral talks with the Presidents of these States and will preside over the signing of cooperation accords and the kick-starting of cooperation projects.
King Mohamed VI will also seize the opportunity to visit projects he had launched in these countries during previous trips.
On the occasion of the royal visit, Dakar will host May 21-22 a business operation called "Eductour" organised by the Moroccan carrier Royal Air Maroc. The operation aims at promoting existing economic opportunities in Casablanca and in the Senegalese capital.
Karim Benchekroun, Chief of sales at Royal Air Maroc says "the operation is to propose a common tourism offer to institutional partners and private business."
Morocco and Senegal are bound by a longstanding cultural and religious partnership.
Morocco hosts 550 Senegalese students a year on scholarship programs and in reverse, the Senegalese University of Cheikh Anta Diop receives Morocco's medicine students.