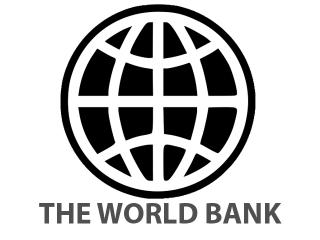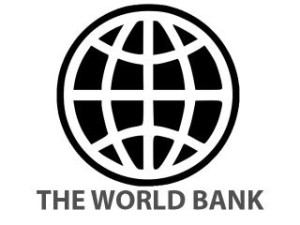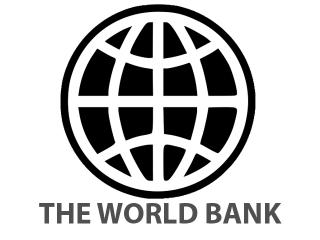 IFC, a member of the World Bank Group, and Ecobank Transnational Incorporated, parent company of the Ecobank Group and a leading pan-African full-service banking group, has announced the launch of a $110 million risk-sharing facility that will increase access to finance for small and medium sized enterprises in fragile and conflict-affected States in West and Central Africa.
This mechanism will enable SMEs located in Burundi, Côte d'Ivoire, Guinea, Mali, the Republic of Congo, Democratic Republic of Congo, Chad, and Togo to have easier access to loans through Ecobank subsidiaries.
"IFC places a strategic priority on promoting a sustainable architecture to improve access to finance and spur job creation in fragile- and conflict-affected states," said Saran Kebet-Koulibaly, IFC Director for West and Central Africa said.
The target countries are facing extreme and persistent poverty affecting more than half of their populations in addition to social-economic difficulties such as unemployment, lack of infrastructure and a high level of insecurity.
"Our partnership will enable Ecobank to better support small and medium enterprises which face difficulties accessing much-needed credit in these economies."
"Ecobank remains committed to support small and medium-sized enterprises, and this facility will go a long way to give SMEs in fragile states or those emerging from conflict areas  the kind of access to finance that they need," said Ecobank Group CEO Albert Essien.
"We are pleased to be a founding member of the Global SME Finance Forum and to be able to play a part in the launching of SME Club campaigns in many African countries. This includes participating countries for this project." He added.
IFC and Ecobank enjoy a long-standing collaboration dating back to 1993, through which they have delivered innovative and customized initiatives to underserved markets across sub-Saharan Africa.