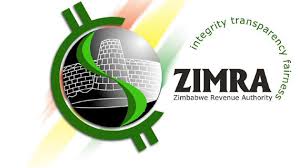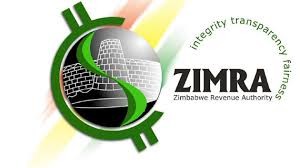 Zimbabwe's companies and businesses owe more than $1 billion in tax arrears to the government, the Zimbabwe Revenue Authority said on June 25. Some of these companies collapsed due to the economic crisis hitting the country.
The Zimbabwe Revenue Authority (ZIMRA) commissioner general Gershem Pasi told a committee of parliament that companies were struggling to stay afloat due to lack of credit, power shortages and competition from cheap imports.
"We had $500 million outstanding taxes in 2013 and the arrears currently amount to more than a billion dollars," he said. The delay in tax payment is agreed upon when companies and businesses request it because of the problems they are facing said the commissioner general Gershem Pasi.
According to Pasi, small businesses and those in the informal sector were not settling their tax obligations but that ZIMRA would conduct a pilot program to bring them into the tax net.
ZIMRA would also target public taxis, most of which are not registered, by installing electronic devices in taxis, which would transmit data to its offices.
"The meters that we will put in those taxis will be linked to our systems real time and if anyone tampers with the system, the vehicle will not start" assured Zimbabwe's tax collector.
The government has projected that the economy will grow by 3.1 percent this year, but many economists see no growth at all.
The tax collector has since set a revenue target of $ 3.7 billion in line with the subdued economic activity in the country.
Treasury has already been forced to revise downwards the 2015 budget from $4.1 billion to $3.5 billion, just over two months into the New Year.
Official statistics suggest that over 9.8 million of the country's 13 million people now live under US$200 per month.
Over nine million Zimbabweans had no access to piped running water last year, according to a government-commissioned research by South Africa-based researchers, FinMark.