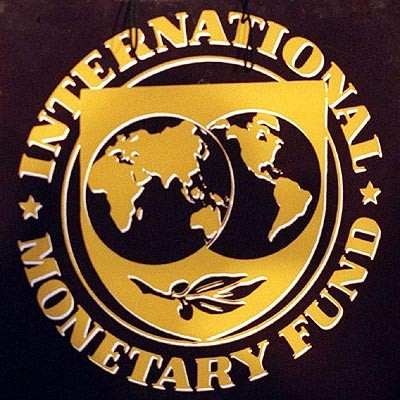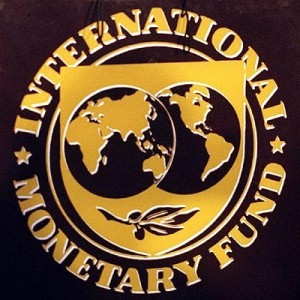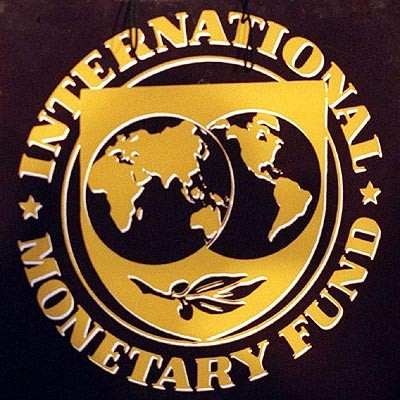 As global economic conditions remain weak with no clear signs of a significant recovery expected soon, the Namibian economy remains relatively resilient, while inflation remains at tolerable levels. In these conditions, The International Monetary Fund (IMF) said on Monday it expected Namibia's economy to grow by five percent this year, lower than the 5.7 percent forecast by the southern African nation's government.
The IMF said in a statement after a team led a mission to Namibia that growth would be supported by mining production and the construction sector, but added that "growth prospects are increasingly clouded with downside risks."
Risks included "highly volatile Southern African Customs Union (SACU) revenues," the IMF said.
To date, the country growth for 2015 has been driven by increased output in the mining, agriculture, manufacturing and construction industries, while wholesale and retail trade has contributed to a lesser degree.
The IMF said the recent decline in international commodity prices is a concern going forward, as it will negatively affect the Namibian mining industry.
"However, the government budget will support domestic production and consumption through relatively high levels of expenditure and tax relief."
Food inflation has decreased somewhat in recent months, although the depreciation of the Namibia dollar against major currencies has kept domestic prices of imported food and energy high.
The IMF also said that foreign currency reserves are still enough to cover three months of imports, although the BON remains concerned about the negative impact of imports of non-productive items on our reserves.