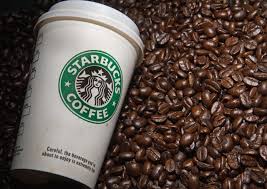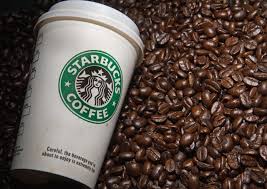 After it struck a deal with Taste Holdings on Tuesday, the coffee giant Starbucks says it will open stores in sub-Saharan Africa for the first time next year to take advantage of the continent's growing middle class.
 The popular American coffee house chain aims to get its foot into South Africa's growing coffee retail market by launching its first store in the country and in other Sub-Saharan African states during the first half of 2016.
The first branch is due to open in Johannesburg in 2016, with more locations to follow, its partner Taste Holdings said in a statement.
"We are proud to be bringing Starbucks to South Africa next year," Starbucks EMEA President Kris Engskov said in a statement.
"The coffee market here is vibrant and growing fast – we want to be part of that growth," Engskov said.
Analysts said, Starbucks, which operates in about 66 countries with over 22,000 outlets worldwide, will face local competition
Starbucks is currently serving coffee from Ethiopia, Rwanda, Tanzania, Uganda, Zambia, Cameroon, Burundi, Democratic Republic of Congo and Kenya.
"If Africa shows the growth potential over the next decade that everyone expects, and then this is a good base to start from," said Wayne McCurrie, portfolio manager at Momentum Wealth.
 Starbucks already has stores in Egypt and Morocco in North Africa.