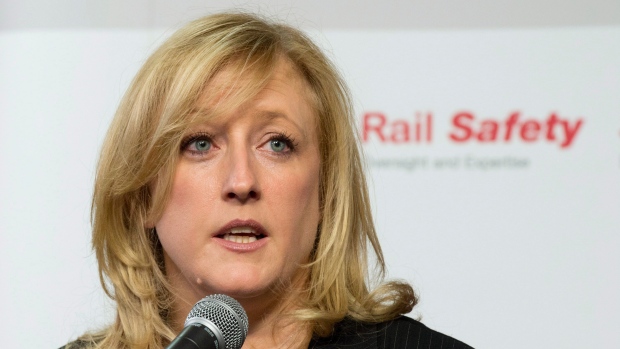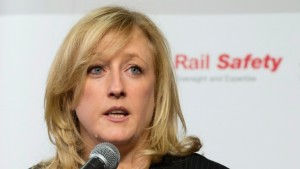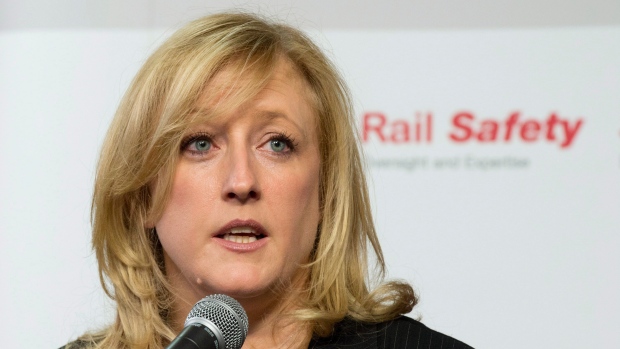 The Canadian government concluded agreements on Monday with Nigeria, Mali and Oman to enable Canadian airlines to better serve passengers travelling between Canada and these countries, Minister of Transport, Lisa Raitt said.
Reached under Canada's Blue Sky policy, the code-sharing agreements will make travel to Nigeria, Mali and Oman easier and more convenient and will encourage long-term, sustainable competition and the development of international air services.
The new rights under these agreements are available for use by airlines immediately.
"I am pleased to announce these three new air agreements with Nigeria, Mali and Oman as they will offer more options and flexibility to Canadian travelers. These agreements demonstrate the Canadian Government's commitment to supporting the Canadian air industry by helping it expand its access to international markets", said the minister in the announcement.
Code-sharing refers to selling tickets for other airlines, allowing them to expand their network and product offerings.
"Our Government is working to provide Canadians businesses, including small-and-medium size enterprises, with the tools they need to expand and succeed abroad, and that includes expanded air agreements. When our businesses succeed abroad, it creates jobs and prosperity right here at home" Lisa Raitt added.
Canada has so far concluded new or expanded air transport agreements with more than 85 countries.